Beech Class
Welcome to BEECH CLASS
In Beech class this year we have Mr Pell, Mrs Pendry and Ms Morris and Mabel.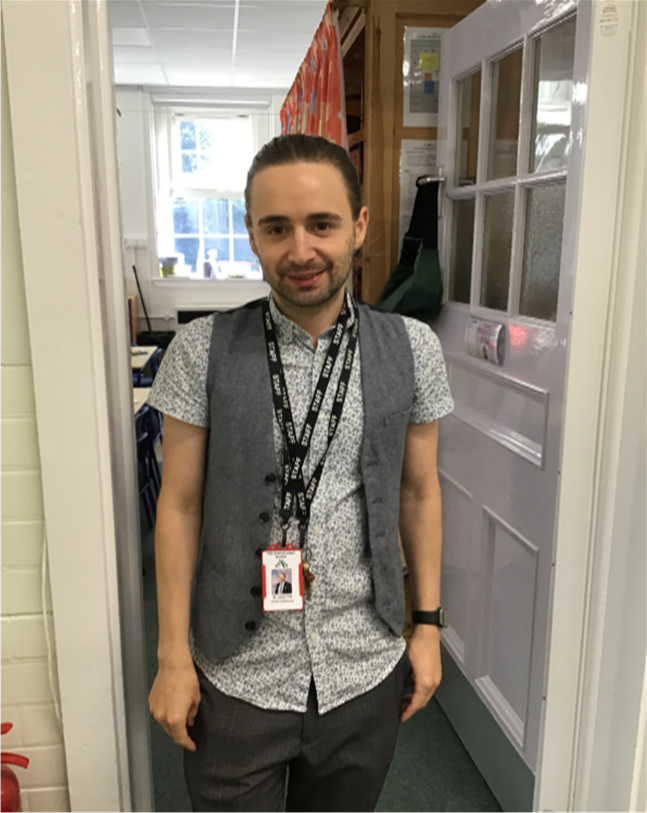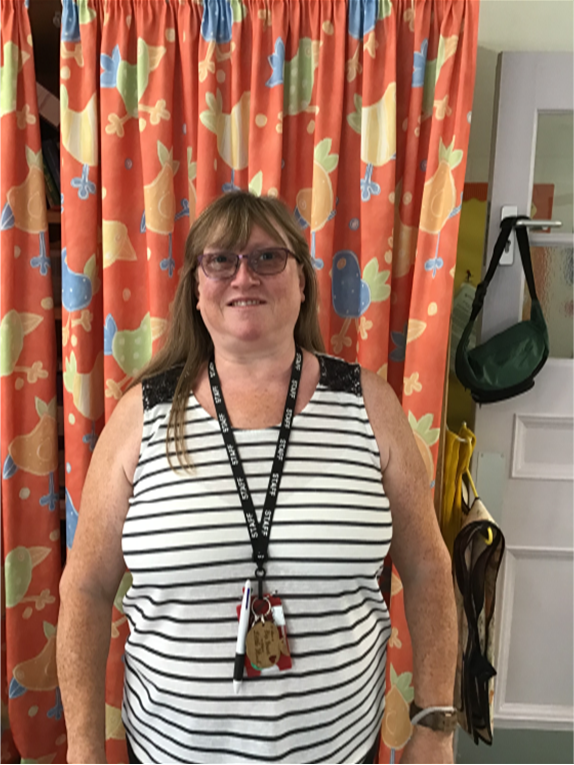 We have had a fantastic start to Year 2 and love our classroom learning environment.
We hope to make lots of progress this year and get better at our number work and our reading and writing activities.
WE ARE ALL READY TO SHINE!
What we are learning about
Autumn Term 1 - What makes a healthy nation?
Autumn Term 2 - What is it like to live in Kenya?
Spring Term 1 - Will we ever get to Mars?
Spring Term 2 - Are you a town mouse or a country mouse?
Summer Term 1 - Are you a town mouse or a country mouse?
Summer Term 2 - What is in our oceans?
What we have been doing!
Year 2 trip to Hunstanton

June 2021 - What is in our oceans?
A fantastic start to our new topic! Beech Class are really enjoying our new text by Julia Donaldson, The Snail and the Whale.
Class rewards
As a class we are working towards having an afternoon with Mabel. To achieve this we need to gain a 100 ticks for being the best we can be. We are ALL very excited to achieve this!
PE
Our PE day is a Tuesday – Please remember the children are to come into school in their PE kits. Our PE sessions will be outside so your child is likely to want a jumper and jogging bottoms as the weather cools down.
Homework
On the Year 2 Topic sheet there are also suggestions for things you can do at home with your child that will help to consolidate their in-class experiences. Each child has a book in which to complete these challenges. This can be brought into school at any time to share their hard work. Each challenge completed will earn them a raffle ticket or Avenue pound. Avenue pounds are what the children earn for fantastic effort, good listening or being the best they can be. Every half term the children get to spend these Avenue pounds in the Avenue shop. They collect their pounds in their drawers.
Our classroom