Before and After School Activities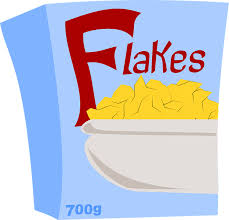 Breakfast Club (based at Park Junior School)
Children can be left from 7.45 am in the morning to have breakfast and then play some quiet games or read until our staff members take them across the road to The Avenue at 8.30. The latest time children can arrive at the club is 8.10. The children will be supervised in The Avenue school building until 8.50am when they will be sent to their classrooms.
Charges for the Breakfast Club are £2.25 a day or £9.50 per week if paid in advance on a Monday morning. Money should be paid to Mrs Garlick at Park Junior School on arrival in the hall please. Children in receipt of Pupil Premium funding will be entitled to Breakfast Club free of charge.
Please complete the form below and return to The Avenue Infant School office.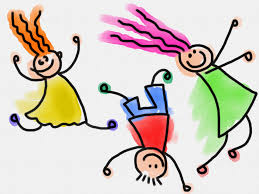 After School Club (based at The Avenue Infant School)
Open Monday – Friday, from end of school day to 6pm. Avenue and Park After School Club takes children from ages 4 to 11 years. Avenue and Park After School Club is run by the Victoria Centre (http://www.victoriacentre.btck.co.uk/ChildcareDepartment) but caters specifically for the children who attend Avenue Infants and Park Junior schools. Children have the opportunity to take part in many different kinds of activities.
Prices:
Up to 4.15pm £4.15
Up to 5.15pm £6.30
Up to 6pm £7.35
Please contact The Victoria Centre directly for more information; information attached at the bottom of this page.
Extra Curricular Activities
As a school we also offer a range of extra-curricular activities at different points in the year which children can take part in; these have included French, Atomic Science, Gymnastics, Dance, Drama, Cheerleading, Music, Art, Magical Maths and Singing. These change each term.
Clubs for Spring Term 1 2019
Please click on the links above or speak to the school office for more information about any of these clubs.
For information and ideas about clubs and activities outside of school which your child might be interested in attending, look at the 'Our Learning' section of the website, on both the P.E and 'Clubs Outside of School' pages which include information about swimming, dancing and music groups as well as Brownies and Boys Brigade.