Breakfast Club & After School Club
Breakfast Club (based at Park Junior School) ​​
Children can be left from 7.45 am in the morning to have breakfast and then play some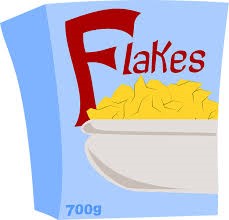 quiet games or read until our staff members take them across the road to The Avenue at 8.30. The latest time children can arrive at breakfast club is 8.10am. The children will be supervised in The Avenue school building until 8.50am when they will be sent to their classrooms.
Charges for the Breakfast Club are £2.50 a day or £12.50 per week. Bookings and payment are managed by Park Junior School through an online system +Pay via Parentmail log in. Children in receipt of Pupil Premium funding will be entitled to Breakfast Club free of charge.
Please complete the form below and return to The Avenue Infant School office.
The Avenue Infant School After School Club ​​
The Avenue Infant School After School Club will run Monday – Friday, from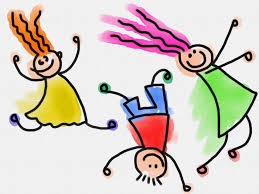 the end of school day to 6pm for children from The Avenue Infant School and Park Junior School.
Our aim is for your child to have fun and relax in a friendly, caring and safe environment whilst enjoying the vast array of exciting activities that we will provide for them daily.
What are children say about us;
"I really like after school club because it's my favourite, we play tag"
"love the snacks"
"I love it because it has toys and you can go outside and everything"
"I love it because everyone is kind especially the adults and everything is wonderful there!"
"It is really cool, i want to stay at after school club every day"
What are parent/carers have said about us;
"I am happy with ASC and that my child is being looked after in a safe environment - thank you!"
"the staff are fantastic"
"He won't be with ASC much longer as he is 11 but thank you for the time he has spent with you"
" staff are involved with children"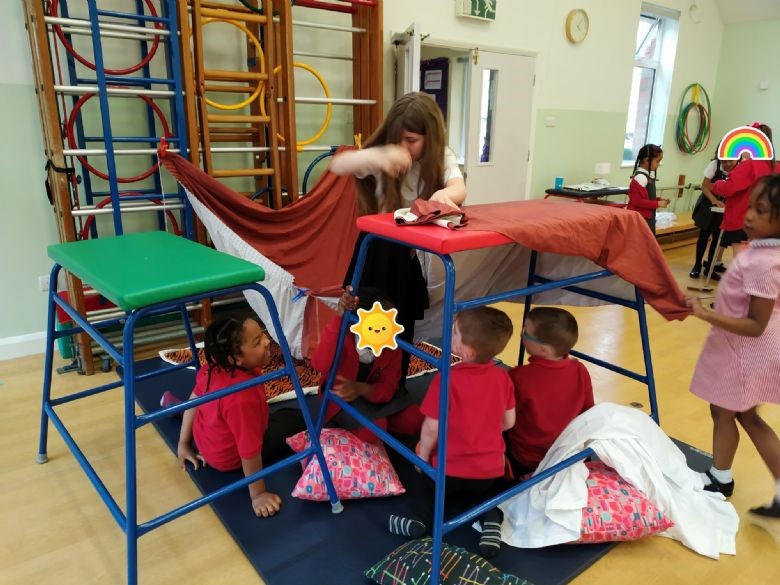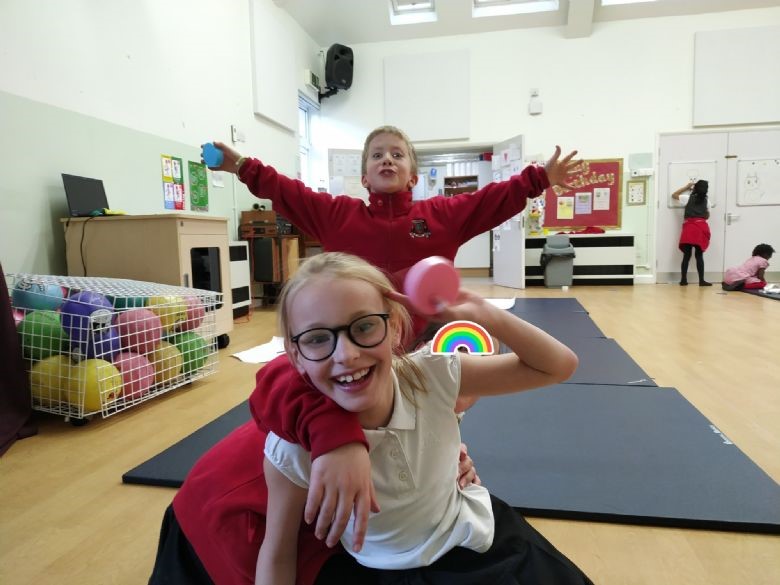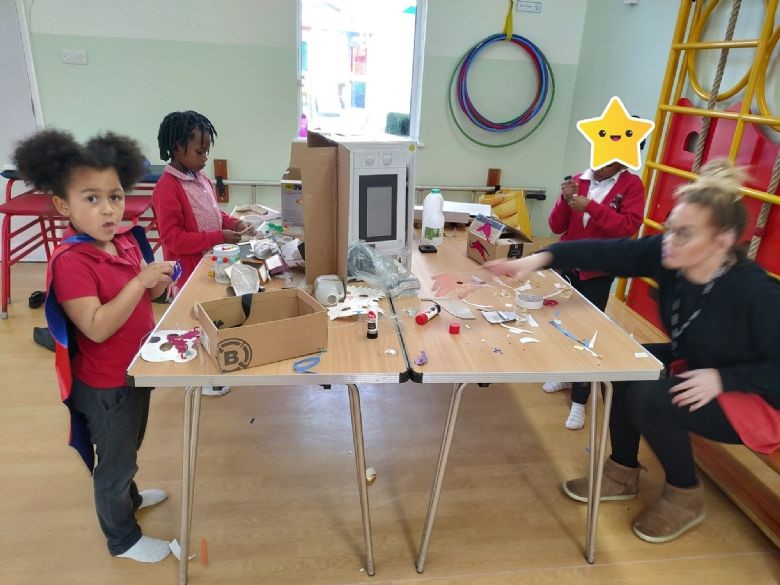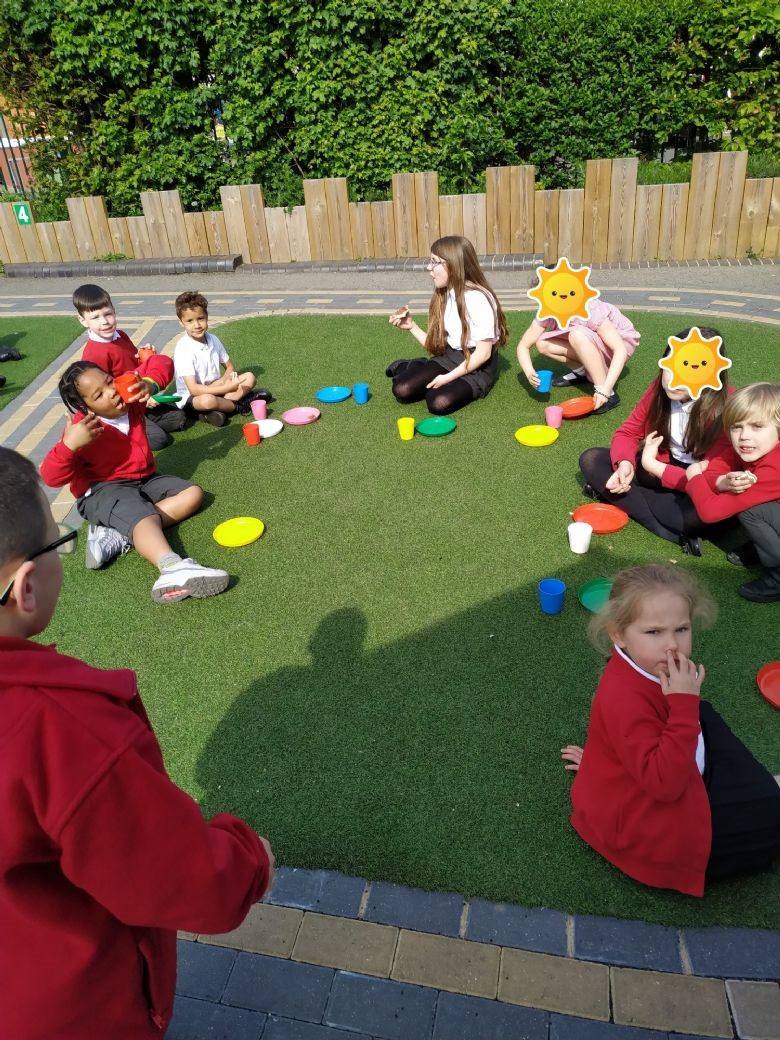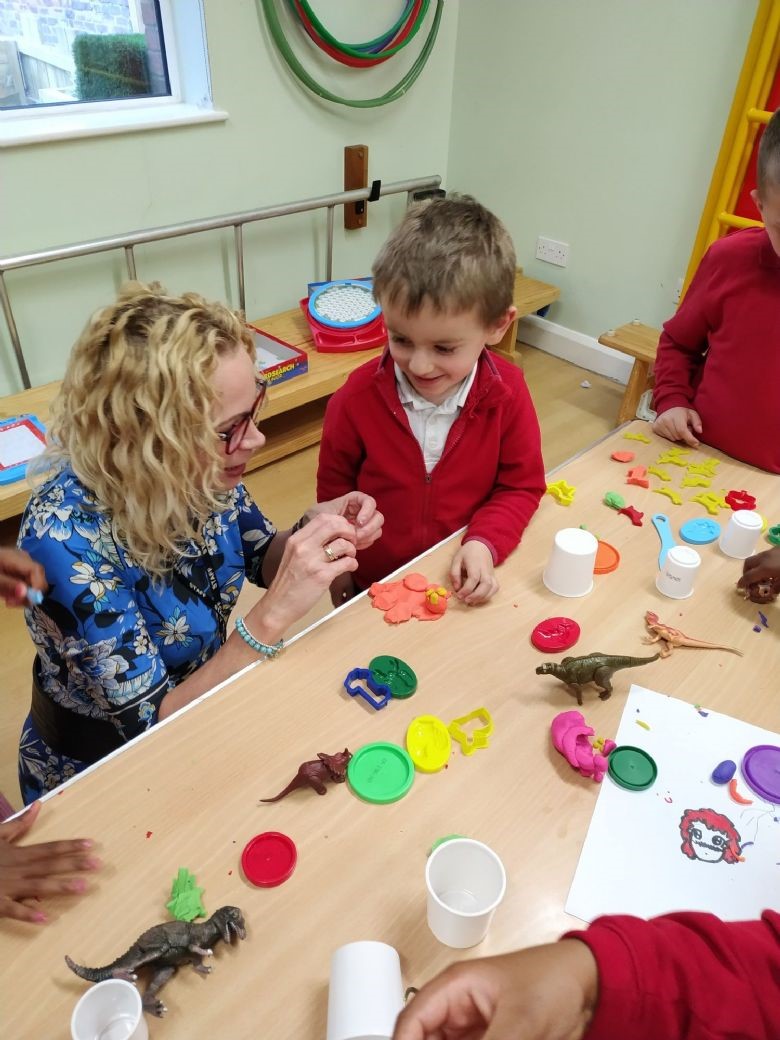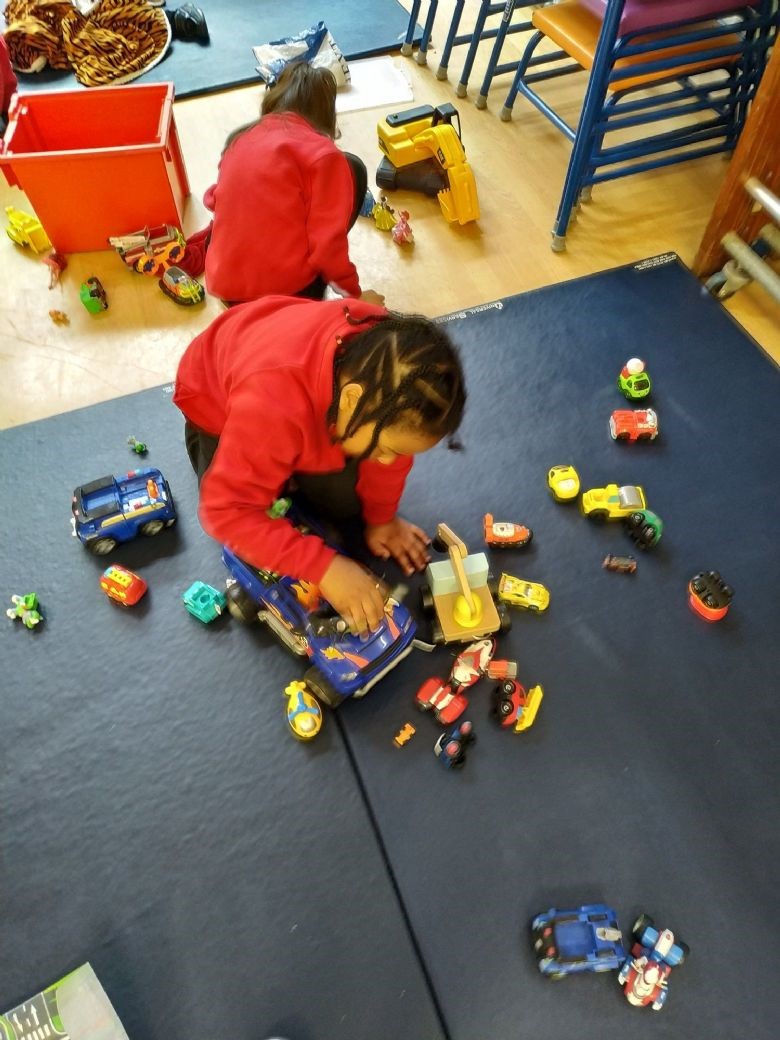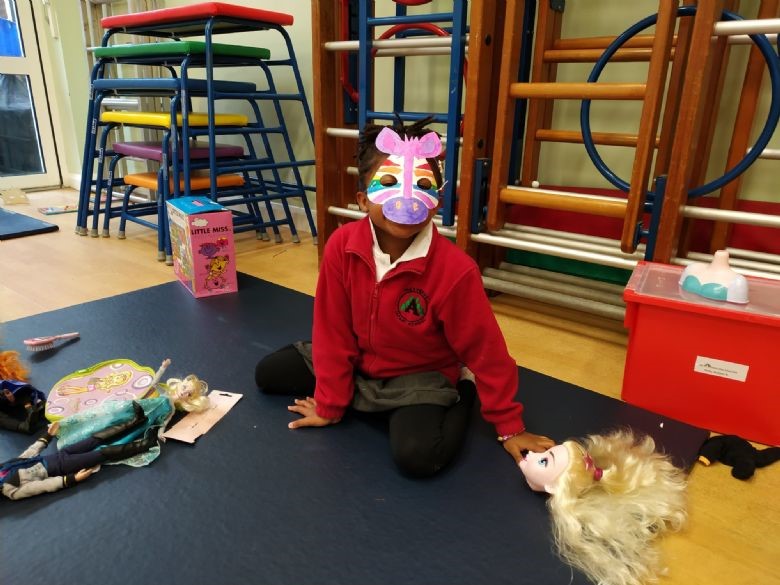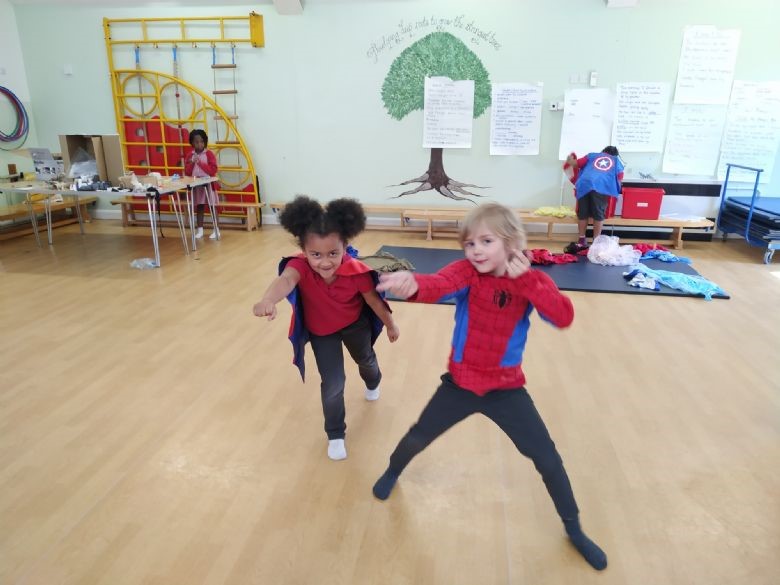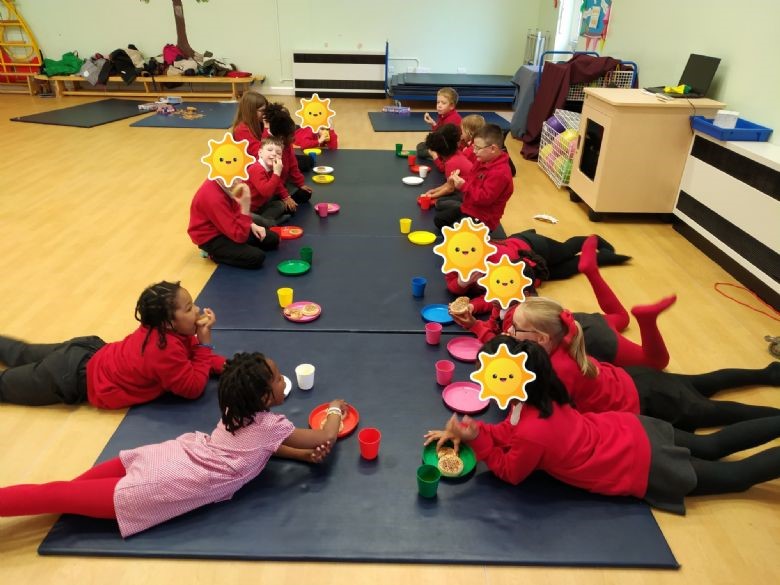 For details of how to book your child into the club please email:
afterschool@theavenue-inf.northants.sch.uk or call 01933 276366