Breakfast Club and After School Club
Breakfast Club (based at Park Junior School) ​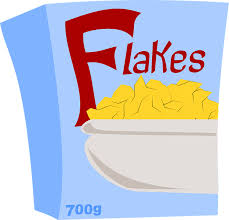 ​
Children can be left from 7.45 am in the morning to have breakfast and then play some quiet games or read until our staff members take them across the road to The Avenue at 8.30. The latest time children can arrive at breakfast club is 8.10. The children will be supervised in The Avenue school building until 8.50am when they will be sent to their classrooms.
Charges for the Breakfast Club are £2.25 a day or £9.50 per week if paid in advance on a Monday morning. Money should be paid to Mrs Garlick at Park Junior School on arrival in the hall please. Children in receipt of Pupil Premium funding will be entitled to Breakfast Club free of charge.
Please complete the form below and return to The Avenue Infant School office.
The Avenue Infant School After School Club ​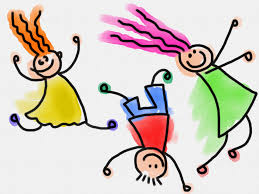 ​
The Avenue Infant School After School Club will run Monday – Friday, from the end of the school day to 6pm for children from The Avenue Infant School and Park Junior School.
More information will be available on this web page soon or please email:
afterschool@theavenue-inf.northants.sch.uk