Contact Details
If you require any further information or have any questions please contact the school using the details below and we will be happy to help you. If you have any queries or require a document or form in a hard copy please contact Mrs Allison Munns using the contact details below.
Address:
The Avenue Infant School, The Avenue, Wellingborough, Northamptonshire, NN8 4ET
Telephone:
01933 276366
General email enquiries:
admin@theavenue-inf.northants.sch.uk
Head teacher:
Mrs Helen Morrall
Special Educational Needs (SENCO)

Mrs Louise Lucas

senco@theavenue-inf.northants.sch.uk

Chair of Governors
Mr Stewart Miller
If you require wheelchair access please notify us on the above telephone number.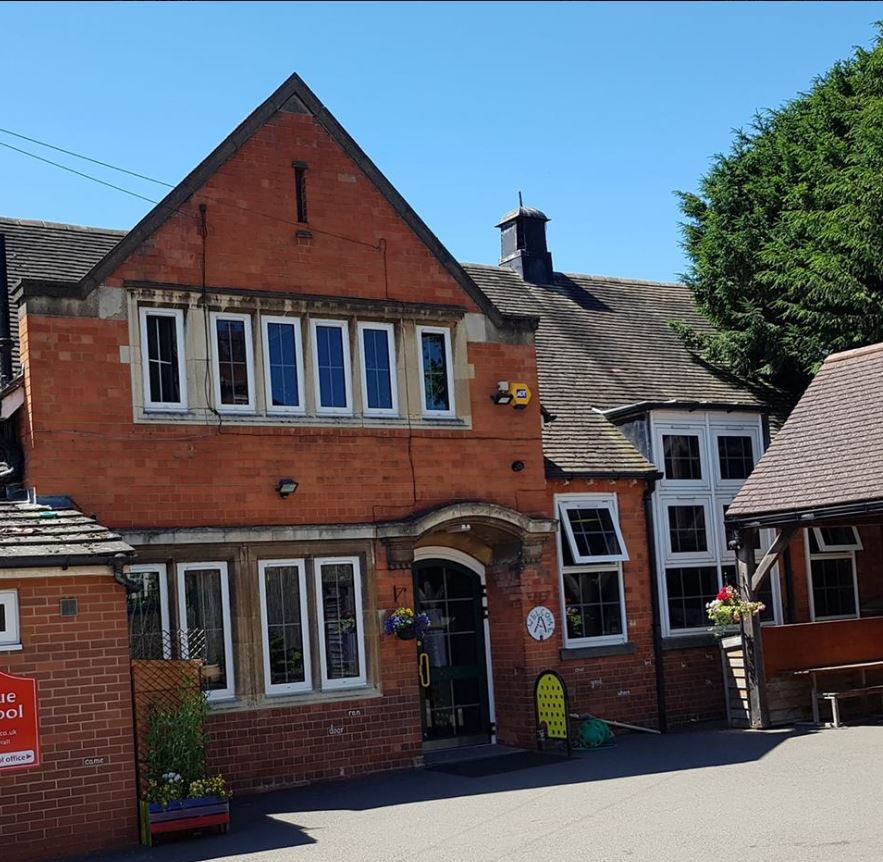 Twitter @TheAvenueInfant
Facebook @TheAvenueInfantSchool