Family Support, Pastoral Care and Well-being & Mental Health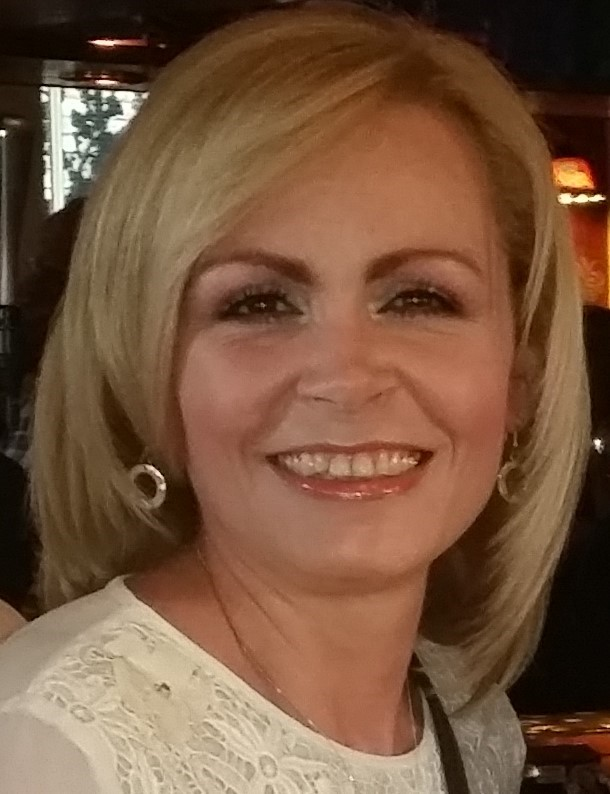 My name is Nina Fowle and I am your Family Support Worker. You may have seen me around the school, as I have been a Teaching Assistant in each year group and continue to support the teachers in class across the school.
I have 3 children of my own who have all been through The Avenue.
From a personal and professional perspective I can appreciate the joys and challenges that our children present for us to enjoy or to manage! I am sure that this insight will help me to help you in my role as FSW.
What is a Family Support Worker?
A Family Support Worker is here for you, the parents and carers. It may be that you need help finding childcare in your local area, are looking for out-of-school clubs, need help sorting out forms or knowing what you are entitled to, perhaps you would like some support with your child's behaviour/routine/eating habits/sleep issues etc – or, maybe like me, you would like to chat over a cuppa!
Where can you find me?
I will be available to speak to from 8.50am – 9.20am every morning in the front playground and again each afternoon from 2.50pm – 3.30pm.
Each day I will be available in my office for longer consultations for most of the day.
Alternatively, you can get hold of me via the school office on 01933 276366 or my e-mail address nfowle@theavenue-inf.northants.sch.uk
Events
I will be looking to set up more adult learning classes so that you, the parent, can get a hands-on approach to your child's education. Look out for the notifications in your child's book bags or on the notice boards out in the playground. Please complete the questionnaire below and return to me so that I can try to arrange events which interest you.
Please do feel that you can contact me about any issue, big or small that you may like my help and support with…
Do keep your eye on my newsletters, through which I will keep you updated with events and progression.