Get Involved!
You can make a difference!

There are many ways in which you can help our school including volunteering, supporting our fundraising events and donating items.
Take a look to see how you can get involved and see how you can help!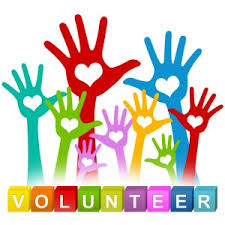 We have 180 amazing children in our school aged 4 to 7 years that would benefit from volunteers who have a range of skills and experiences that can enhance their learning opportunities.
If you would like to find out more about volunteering in school please contact the school.
We regularly are looking for donations of a variety of ite
ms throughout the year, these can range from large cardboard boxes and tubes, raffle prizes to wooden spoons and old saucepans!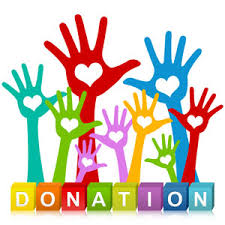 Look out for updates on our Facebook and Twitter pages.