Hazel Class
Welcome to Hazel Class!
This year, Miss Morris, Mrs Perkins and Mrs Hall are working in Hazel Class.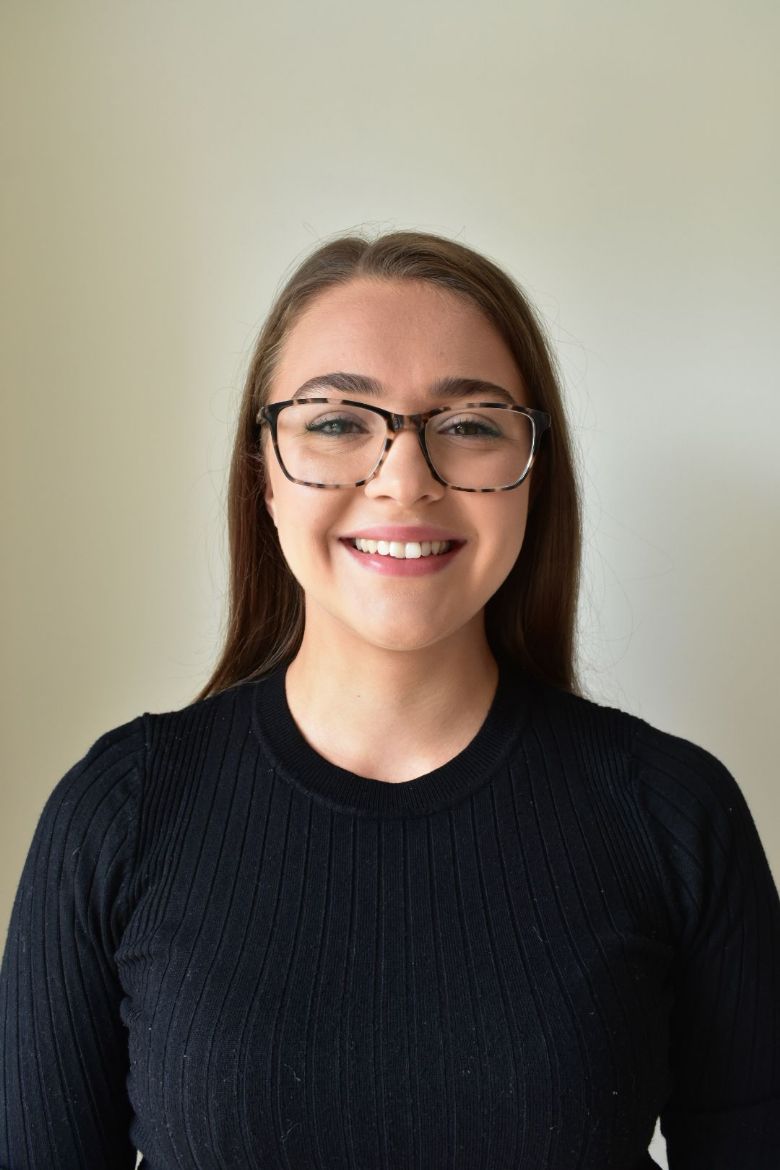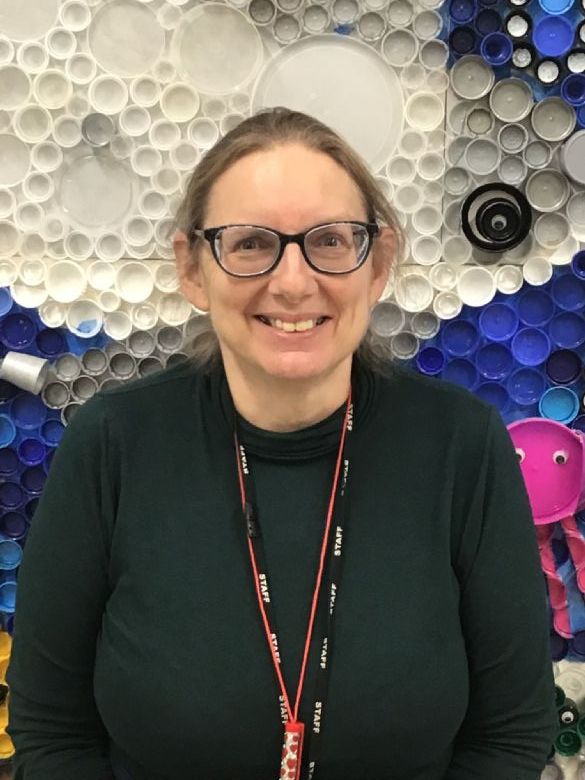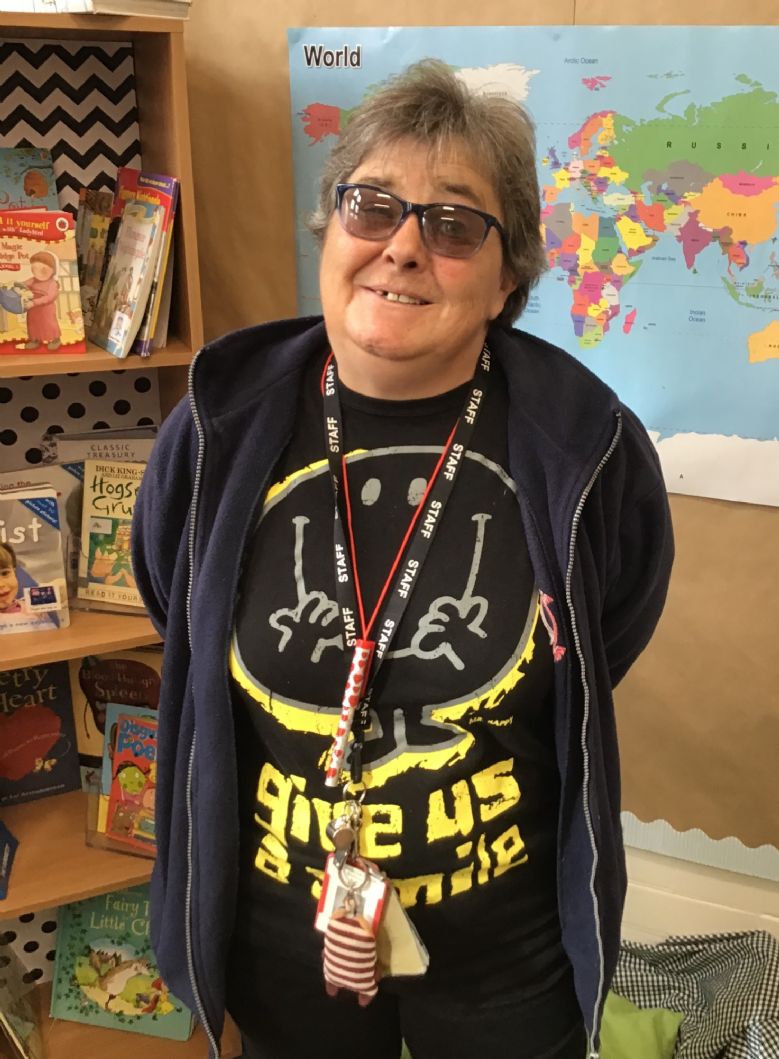 We have a full class of 30 wonderful children. We work hard, always try our best and everyone is kind and helpful.We are all really looking forward to learning so much this year.
We can't wait to show you what we achieve!
Class rewards
As a class we are working towards a reward! To achieve this, we need to earn 100 ticks for being the best that we can be. We are all very excited to achieve this.