Latest Events & Donations
June 2023
Thank you to everyone who came to our Community and Family Fun Morning, it was so lovely to see so many of our current, past and future children and families.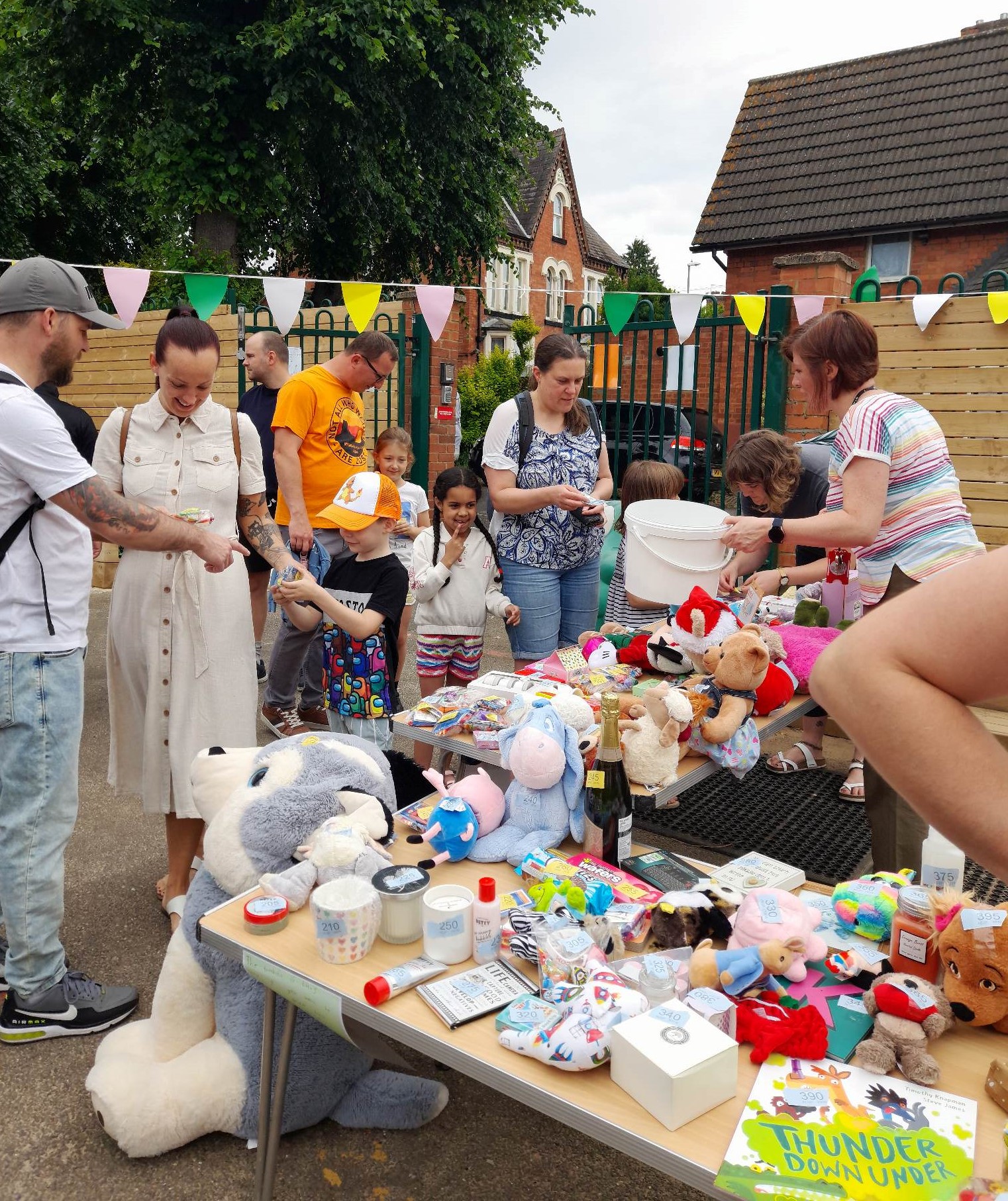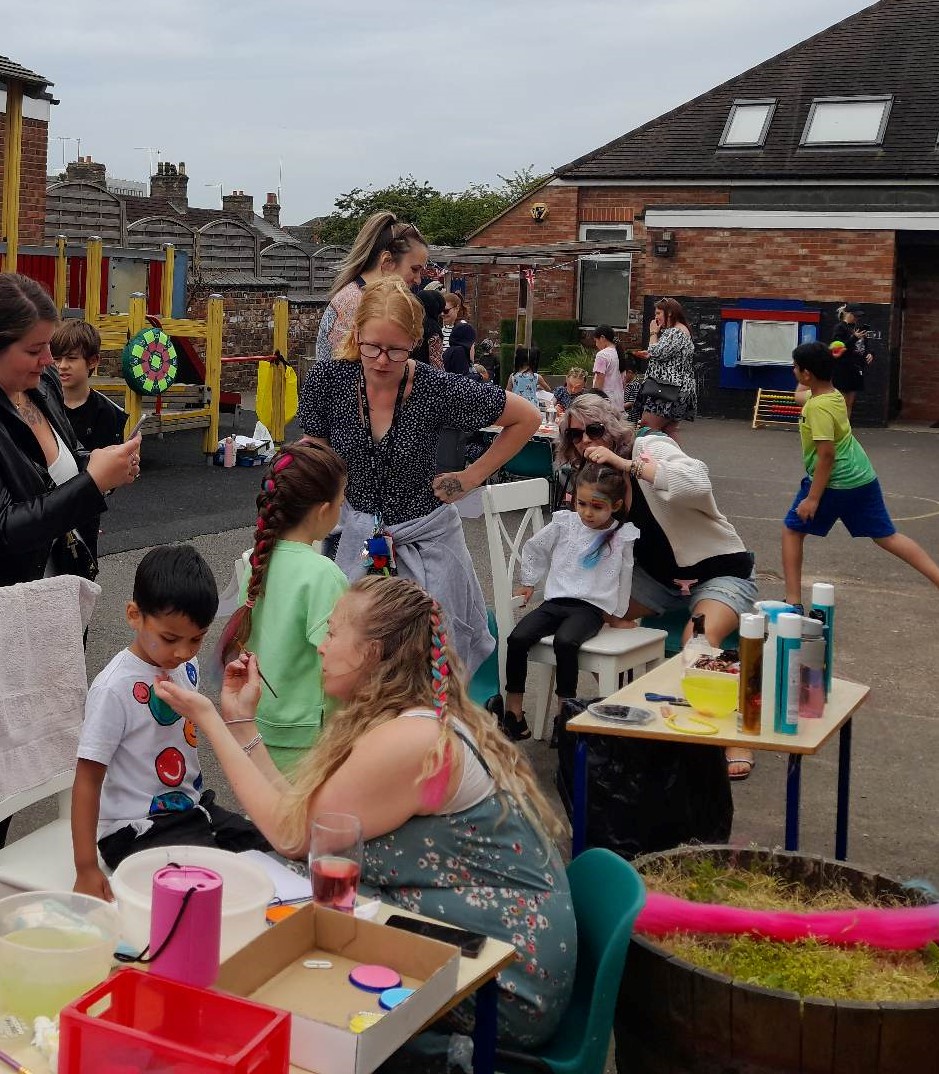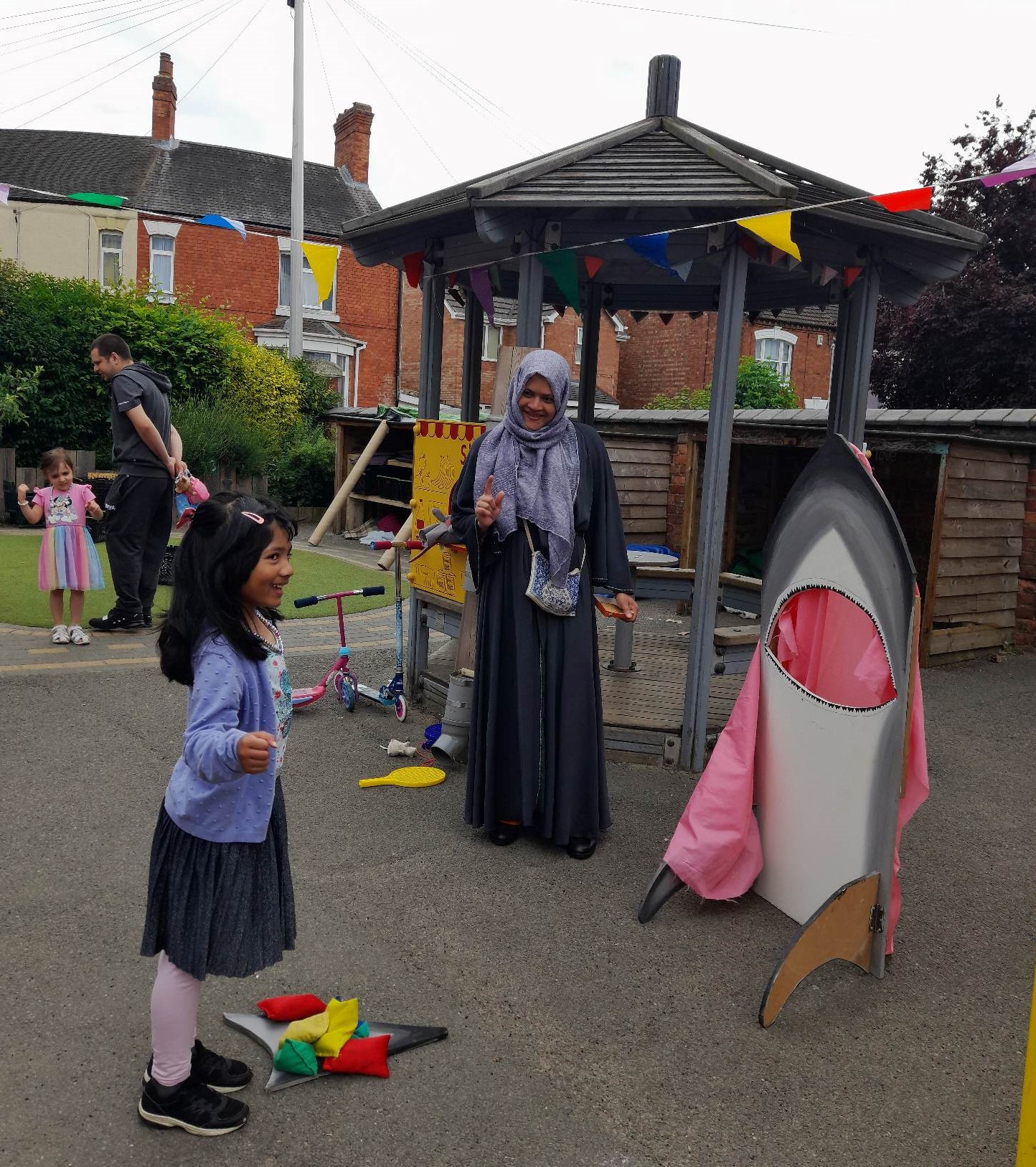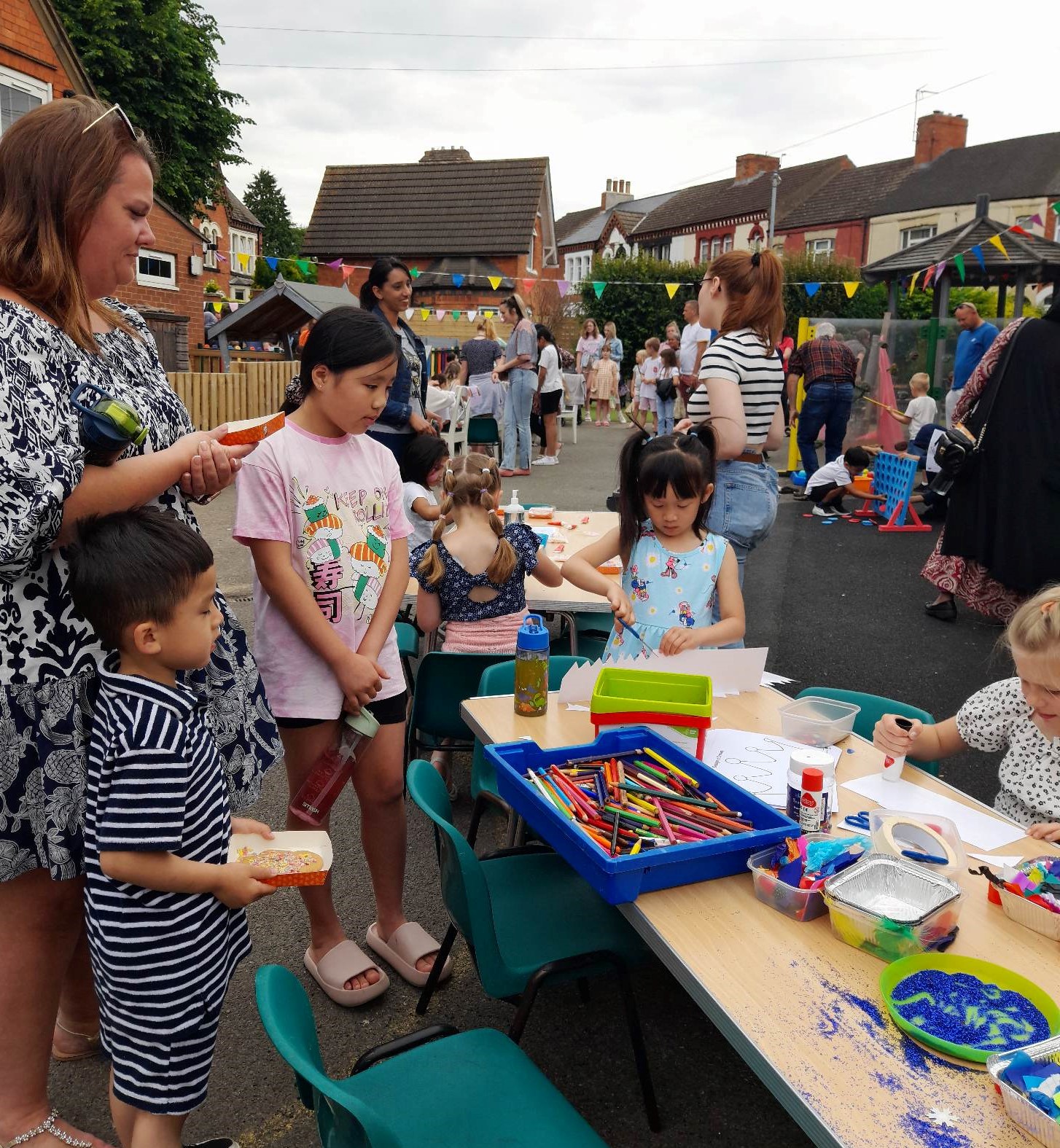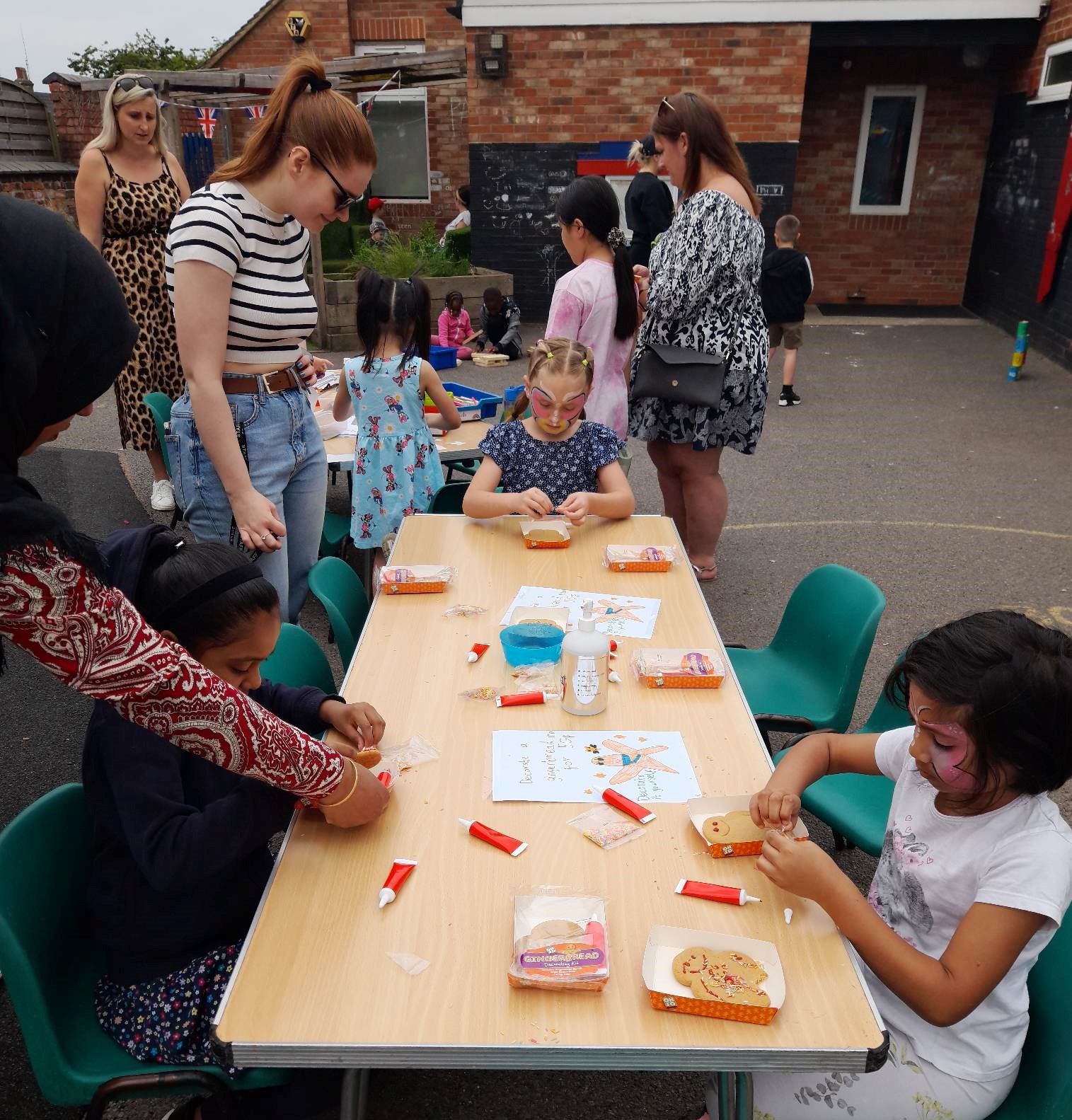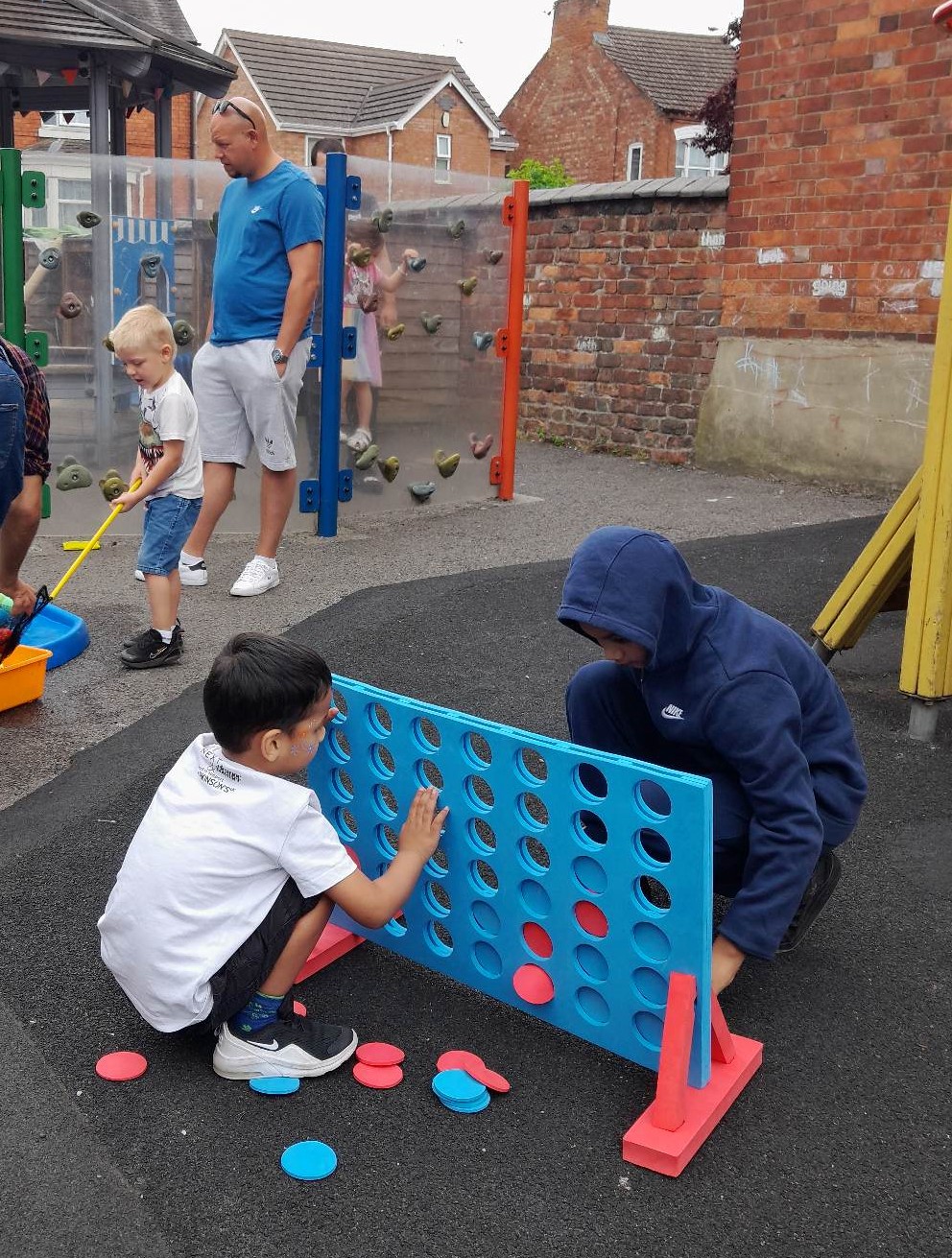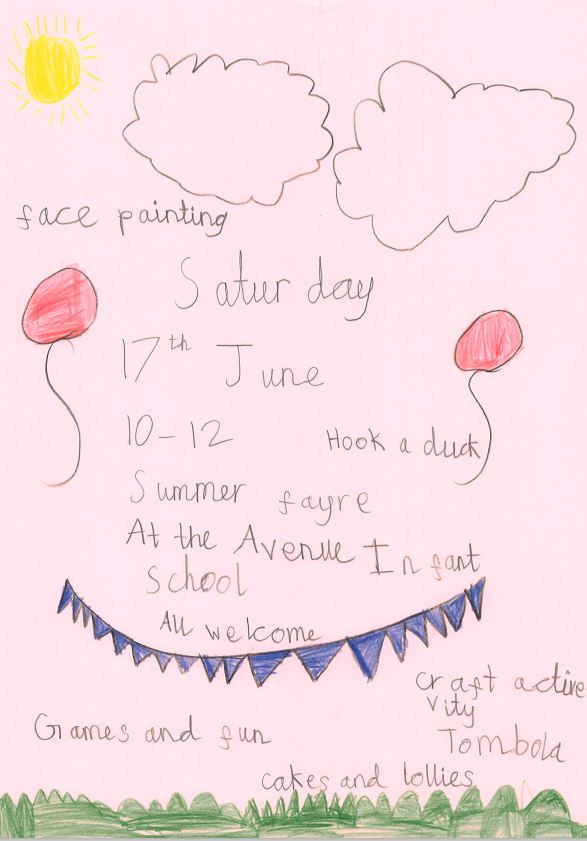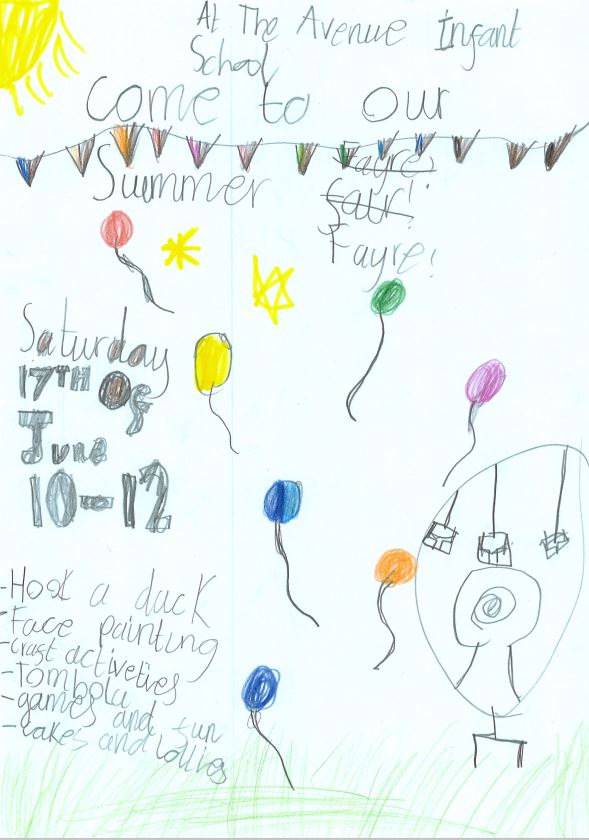 September - December 2022
So far this academic year the parents/carers and staff of The Avenue Infant School have generously donated over £638 to charity.
Macmillan Cancer Support - £44.35
Royal British Legion Poppy Appeal - £121.35
Save the Children Christmas Jumper Day - £144.88
Children in Need - £228.00
The Daylight Centre - £100.00
Thank you so much for your generosity!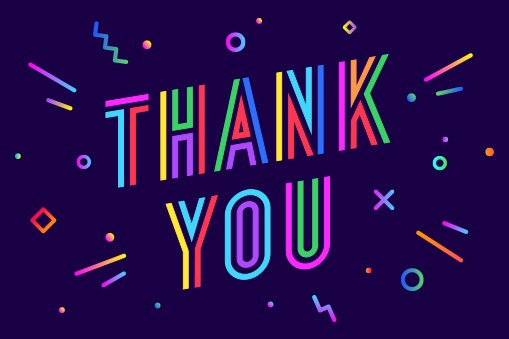 June 2022
To celebrate the Queen's Platinum Jubilee we are holding a Family Fun Morning on Saturday 11th June from 10am to 12 noon.
A huge thank you to everyone who supported our Family Fun morning, it was so lovely to see so many families supporting this event and the lovely feedback from everyone who came. Thank you to all the generous donations we raised just over £310 which will go towards FOTAS.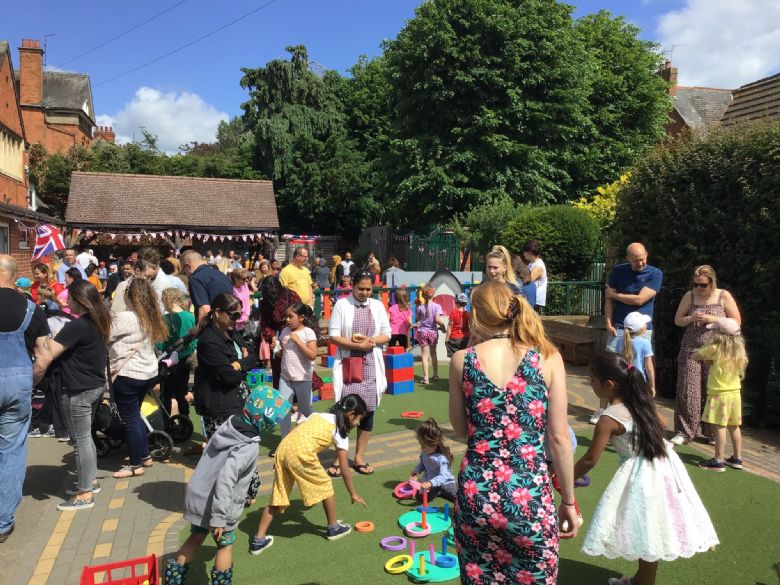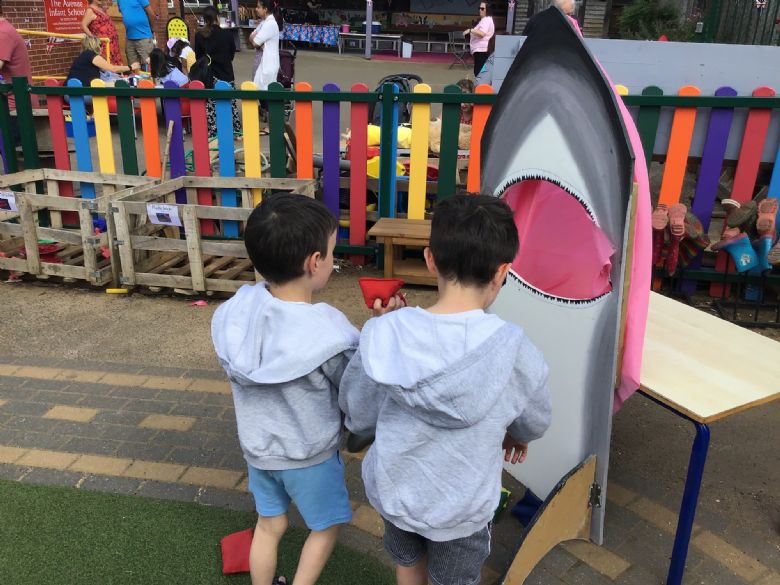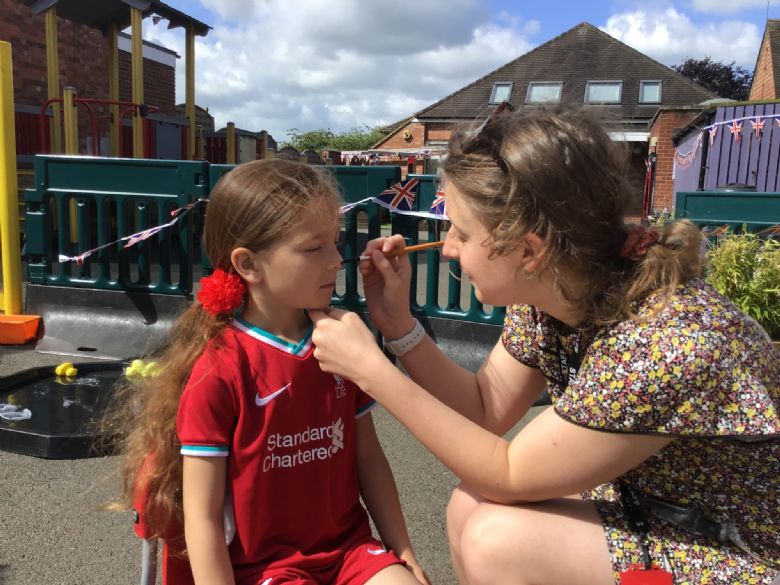 February 2022
Wellingborough is being transformed into a giant game and The Avenue is invited to play!
Beat the Street is a free, fun, walking and cycling game which gets staff, pupils and their families out and about in the local area, having fun and keeping healthy. The Wellingborough game runs from March 23rd to April 20th.
Look out for information coming soon!