Maple Class
Hello everyone from Maple Class
In Maple class this year we have Mrs Bolter, Miss Cooper and Miss Gardiner.
We are having an amazing time in Maple Class and we cannot wait to show everyone all the things we will learn and achieve this year.
We always try our best and show how awesome we are in all that we do.
We hope to make lots of progress this year in our number work and reading and writing activities.
We hope you enjoy looking at our class page!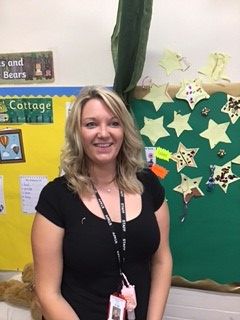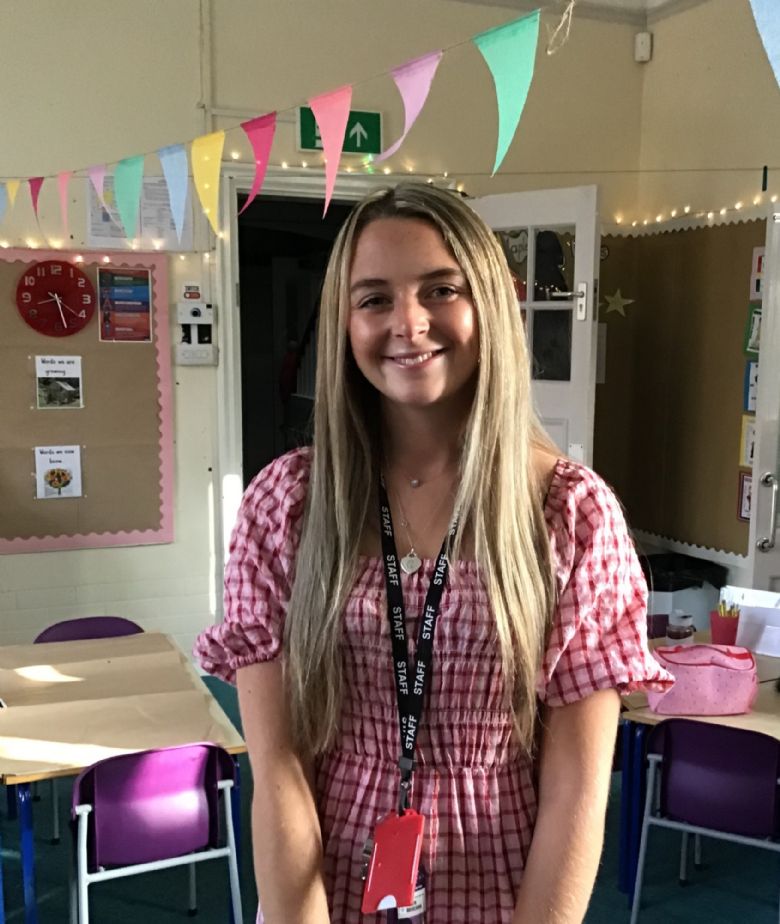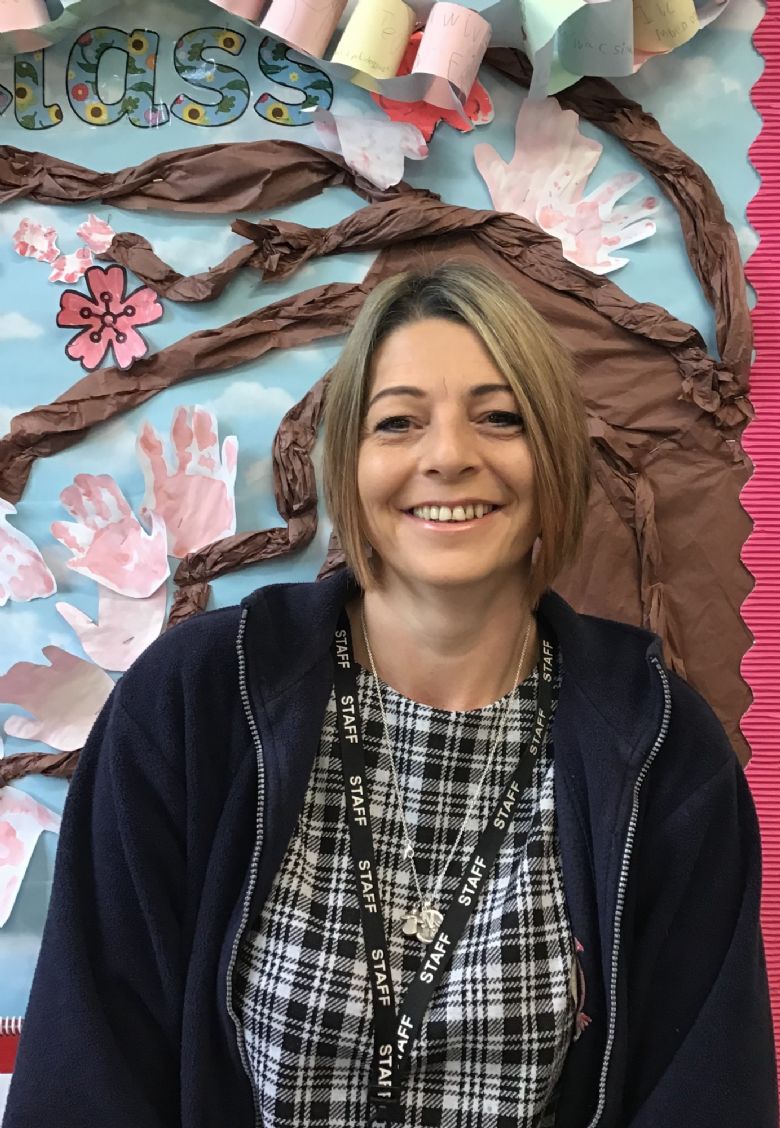 We also have the support of Miss Lockhart, Mrs Constable, Miss Pearce and Miss Samuroff who work across both Maple and Cherry class supporting children.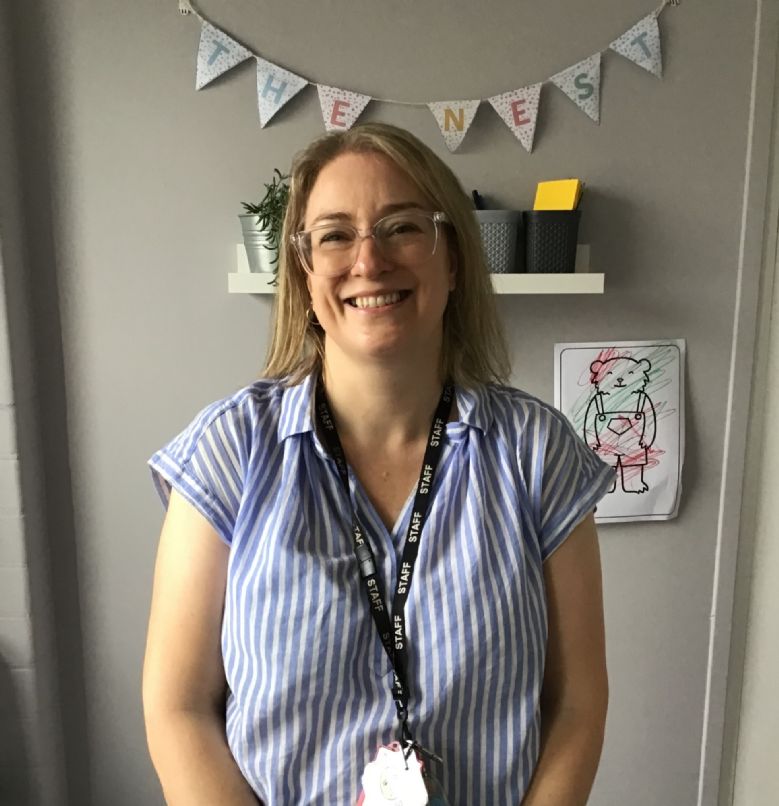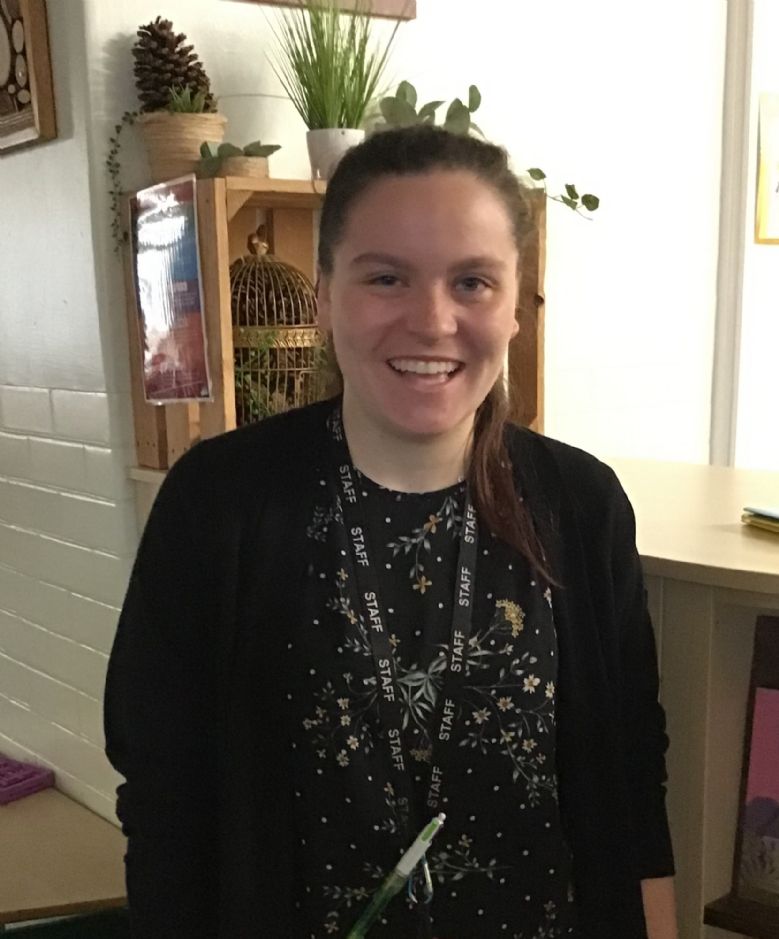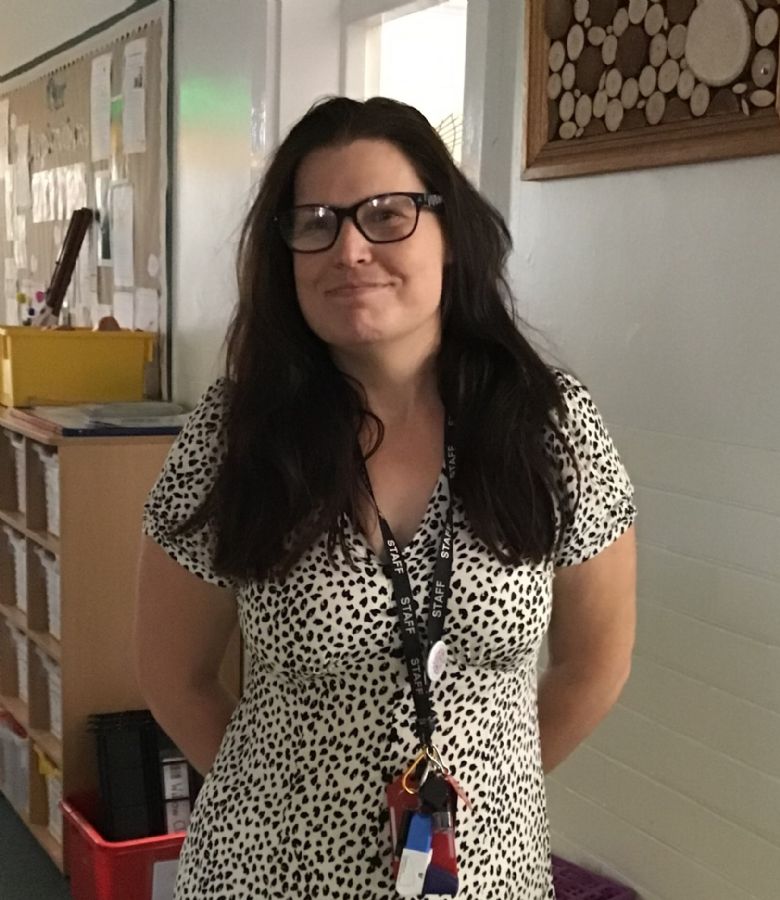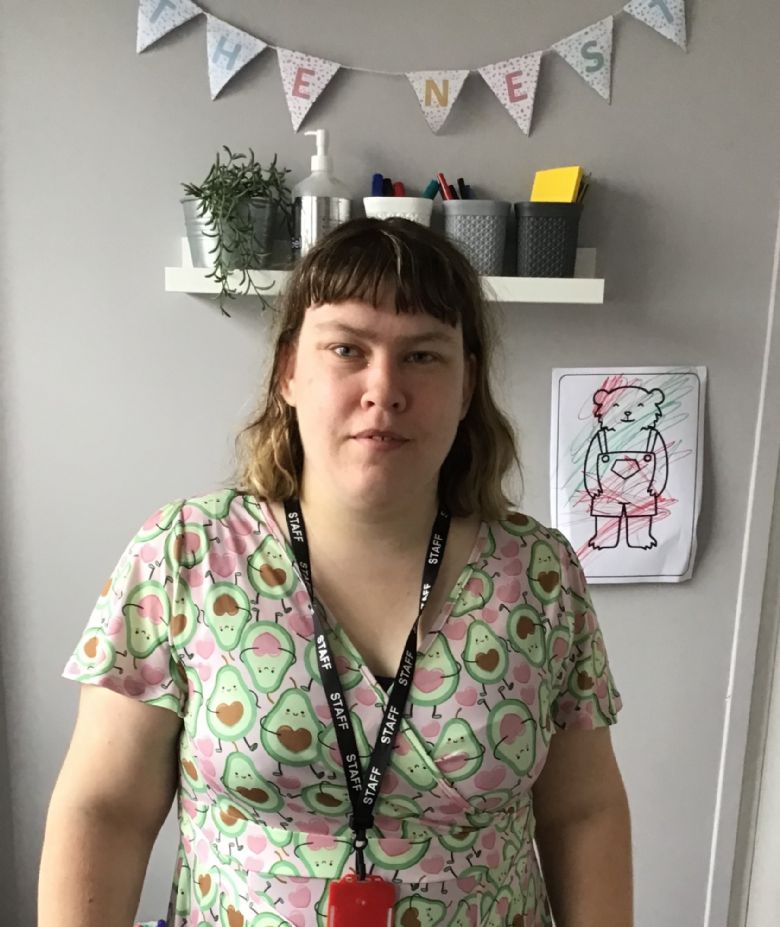 Class rewards
As a class we are working towards a reward, to achieve this we need to gain 100 ticks for being the best we can be. We are ALL very excited to achieve this!