Our Community Links
The Avenue Infant School is proud of our links with our local community through educational visits to local churches, the library, schools, trips to the park and walks around the local area.
Community links are seen as a two-way process. During the year we have many groups or individuals visit our school from the local community such as police, school nurses, musicians, sports coaches and animal experiences.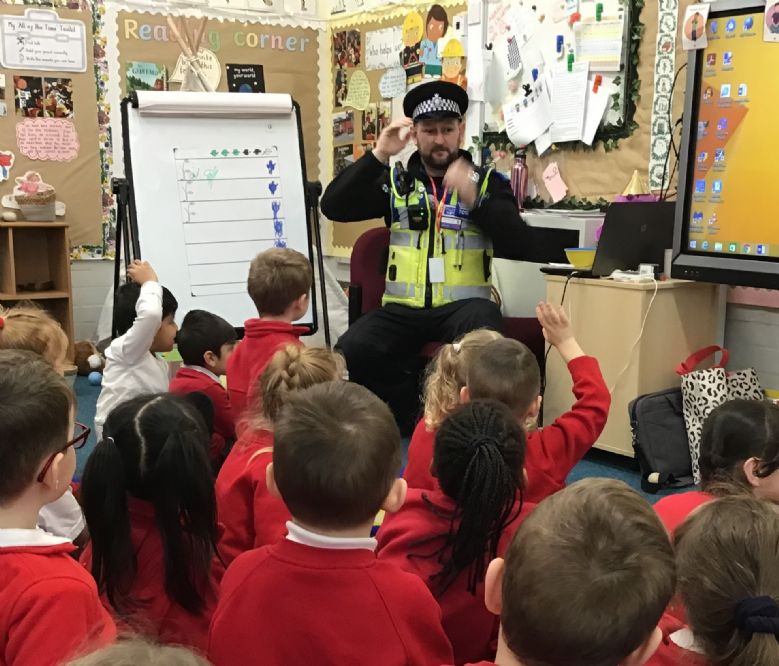 Food bank collection
Any spare food from lunchtimes is collected and given to a local church and food banks. The children are encouraged to eat all of their lunch, but they know anything they cannot eat needs to be placed in the box ready for collection.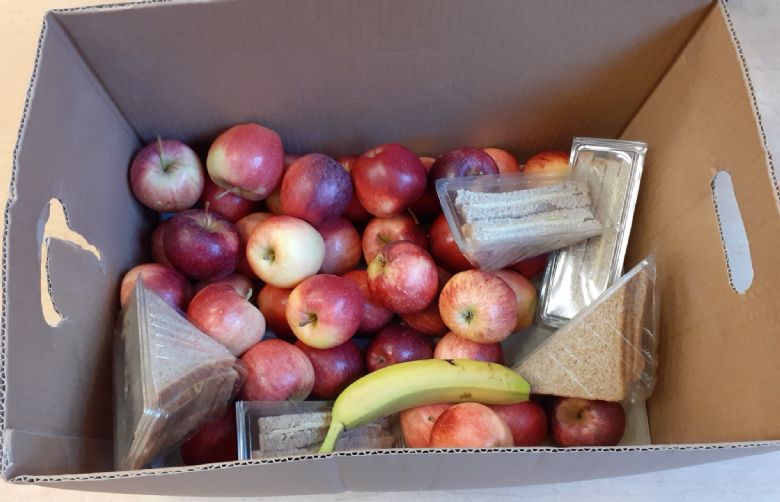 Special Visitors in School from the Local Community