P.E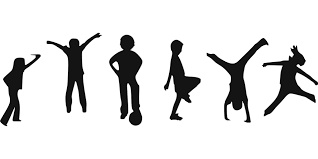 PE at The Avenue Infant School plays a vital part of everyday school life. All pupils have two hours of PE timetabled each week to cover the main areas of the National Curriculum which are dance, gymnastics, games and outdoor activities. A healthy lifestyle is also promoted. Alongside the PE Curriculum the children have the opportunity to participate in a dance and football clubs before school and various after school clubs such as multi-sports and gymnastics. To find out more about these clubs please speak to the school office.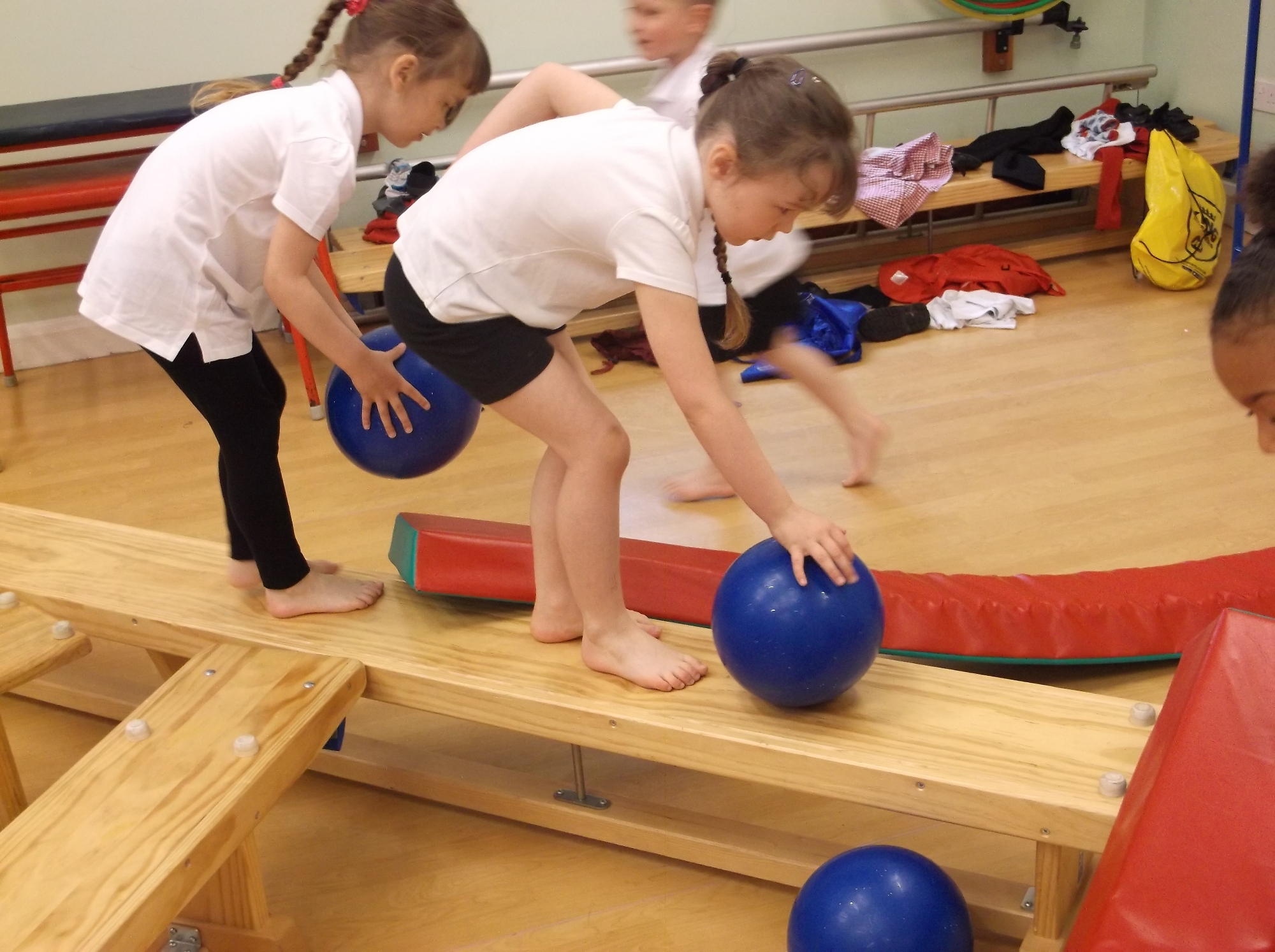 Fun, enjoyment, confidence, competence and self esteem are the forefront of our PE delivery. Children in Reception and KS1 develop the fundamental skills such as aiming and throwing, balance, co-ordination, control, and movement. This year children will be given the opportunity to participate in the local school cluster festivals and competitions. To find out more about some of the opportunities that we offer your child to develop their PE skills, look at the 'Term by Term' document at the bottom of this page.
We recognise that PE and school sport is a key area in which social and personal skills are taught and learnt. Also, at times, specialist coaches come into school to deliver lessons to upskill teachers.
We also feel the children's safety is a very important part of PE teaching and learning, therefore we have guidelines on the dress code for both indoor and outdoor PE lessons. These can be found in our policy which is attached below for your information. Also see below for information about how we have spent our sports funding grant.
Being Active Every Day
Most of us know that kids are supposed to get at least 60 minutes of physical activity a day. 1 hour spent being active sounds like a pretty easy goal, doesn't it?
Can you help your child to complete these challenges to stay active and healthy?
1. Walk or cycle to and from school with your child as often as possible.
2. Build a den or treehouse with them in the school holidays. Or, under supervision, encourage them to climb a tree or two.
3. Go roller skating, rollerblading or skateboarding, indoors or outside. In winter, go ice skating.
4. Do an activity challenge together, such as working towards a fun run or a walk for charity. Find out about charity challenges in your area.
5. Take the dog for a walk. If you don't have one of your own, ask to borrow a neighbour's or friend's dog and take it for a walk.
6. Find time every weekend to do something active with your children. Play frisbee or football in the park, go trampolining, or try indoor rock climbing.
7. Fly a kite. The Kite Society of Great Britain can point you to a number of groups that regularly meet for special flying days with experienced members who offer advice and assistance. Some also run kite-making workshops.
8. The National Parks website has lists of events such as guided walks and children's fun days for fresh ideas for active days out.
Do you want your child to stay fit and healthy?
We often complete a bounce to video clips like this:
https://www.youtube.com/watch?v=MxDz3aE0LZw
https://www.youtube.com/watch?v=7wlKFjMj93I
https://www.youtube.com/watch?v=6luwLbVftoI
Fit factor for children: https://www.youtube.com/watch?v=6LndXdPdKaQ
For Reception children: https://www.youtube.com/watch?v=xMbmLKmU71E
Sporting activities outside of school
Useful web links:
Club directory (useful contacts if you are looking for clubs for your child to attend out of school, always look for Accredited clubs) www.northamptonshiresport.org/clubs
Exercise Classes for Kids every Saturday at the Kingsway Centre in Wellingborough, 130 Kingsway, NN8 2EN.
Little Shapers Infants (4 - 7 year old children), every Saturday 10am, Little Shapers Junior (8 - 11 year old children), every Saturday 11am and Little Shaper Teens (12 - 16 year old children), every Saturday 12pm. 07791 942341 http://afterschoolclasses.co.uk/search-local-activities/3653/little-shapers-a-place-for-fun-fitness-exercise-classes-for-kids/
Gold Starz Dance - Diana's, Finedon Road, Wellingborough. 07554 642002 mail@goldstarzdance.com. www.goldstarzdance.com/
Saturday mornings between 9.30 and 10.45 for ages 4 -8 wanting to learn dance and/ or gymnastics. They also offer classes for older children.
Pulse Studios - Pulse Studios, Orient Way, Wellingborough, NN8 1AF- Mondays between 4 and 7, ages 4 -16 including musical theatre, ballet, cheerleading and majorettes. www. pulse-studios.webs.com/
Wellingborough Town Football Club http://www.wellingboroughtown.co.uk Barry Fletcher 07792 271758. Email info@wellingboroughtown.co.uk
Training all year, usually on a Saturday morning but in some cases of an evening. Teams from Under 7 - Under 16 and can always offer a place to a child
Redwell Leisure Centre
Don't miss out on the holiday action at Redwell Leisure Centre. Throughout the holidays they run structured sessions for children aged 5 to 13 years old.
Sports on offer include:
Athletics
Badminton
Cricket
Football
Judo
Contact Redwell Leisure Centre for more details and to book on 01933 402045