POLICIES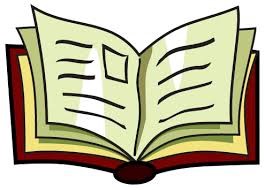 Please find below a selection of our school policies.
These are regularly reviewed and this page will be updated accordingly.
Thank you to everyone who responded to the consultation on the PHSE/RHE policy, this policy and suggestions are now being reviewed and the final version will be published on the website shortly.