POLICIES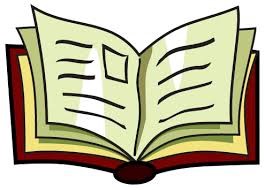 Please find below a selection of our school policies.
These are regularly reviewed and this page will be updated accordingly.
Relationship and Health Education Policy
As part of the development of our Relationships and Health Education policy we are required to consult with parents and gather your views of the draft policy. A copy of the proposed policy for our school can be found here along with the government guidance about Relationships Education. We would welcome your views on our policy which can be submitted to head@theavenue-inf.northants-ecl.gov.uk any time before the end of March 2021. Any responses will then be considered by the leadership team and any adjustments made in light of these recommendations ensuring the policy meets the stated guidelines and checklist provided. This would then be considered by a committee of governors before the final consultation with staff and then formal ratification by governors. Please submit your comments, questions or queries via the given email address.
Thank you for your time and interest.
https://assets.publishing.service.gov.uk/government/uploads/system/uploads/attachment_data/file/908013/Relationships_Education__Relationships_and_Sex_Education__RSE__and_Health_Education.pdf