Parents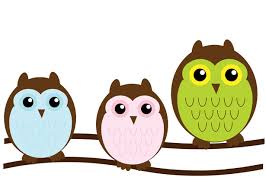 We value the support of our parents and want to work with you to create a positive learning experience for your child. This page offers information and links which may be useful to you. Please come and speak to us if there is any other information that you need. Nina Fowle (our family support worker) is happy to help you with any queries that you have.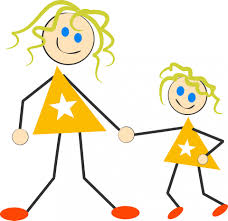 Mrs Fowle has lots of useful books in our Parent Lending Library covering a wide range of themes and topics from healthy eating to ideas for keeping children entertained.
On the left is the link to the Ofsted 'Parent View' page which gives you the chance to share your views about our school with Ofsted.