Prospective Parents for Starting School September 2024
If your child turns 4 between 1st September 2023 and 31st August 2024 you will need to apply for their Reception school place by 15th January 2024.
We would love to tell you all about The Avenue Infant School
We are inviting prospective parents to join us on a tour of the school with our Head teacher, Mrs Helen Morrall, you will have the opportunity to talk and ask any questions you have to Mrs Morrall and other members of staff and see our fabulous school in action!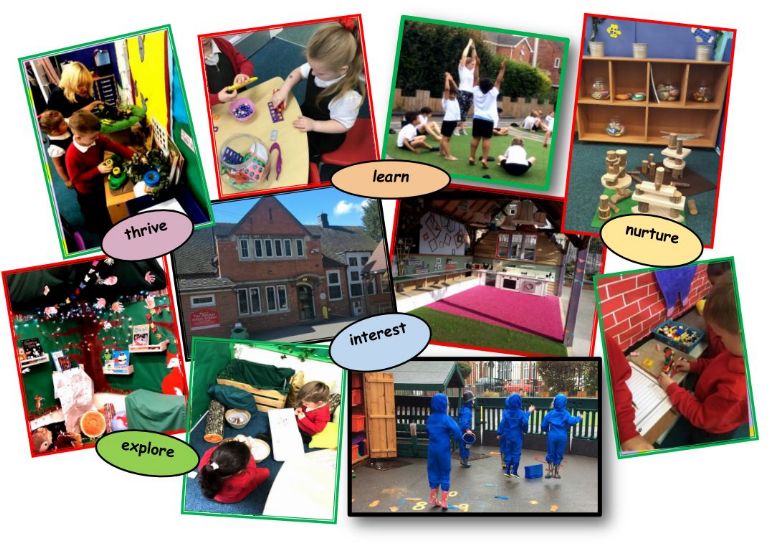 School Tours
To book your place on a tour please email admin@theavenue-inf.northants.sch.uk or call the school office on 01933 276366. Sessions last approximately 45 minutes. We respectfully request that no children come on these tours as it can be very distracting for you and our children in school.
Places are limited so booking is essential.
Dates of School Tours
Monday 9th October at 9.45am - Fully booked
Friday 13th October at 9.45am - Fully booked
Tuesday 7th November at 10am
Thursday 9th November at 10am
Tuesday 14th November at 10am
Thursday 23rd November at 10am
Tuesday 28th November at 10am
We look forward to meeting you and showing you our amazing school!
How to Apply for your child's Reception school place
The easiest and quickest way to apply is online at;
Applying for a Reception School Place
The application process opens on 9th September 2023, and you will need to register using an email address. Alternatively, you may wish to complete a paper application form which you can request from the School Admissions Team (contact details below).
Closing date for applications
Your application form must reach us by on 15th January 2024. Failure to do this may affect your chances of obtaining a place for your child at your preferred schools.
Further help
You will find helpful information in relation to making your application using the link below;
School admissions | North Northamptonshire Council (northnorthants.gov.uk)
Alternatively, if you have any queries, you may contact admissions using the email address or telephone number below.
w. www.northamptonshire.gov.uk/admissions
t. 0300 126 1000
e. admissions.ncc@northnorthants.gov.uk