Safeguarding
Nothing is more important to us than the safety and welfare of our pupils.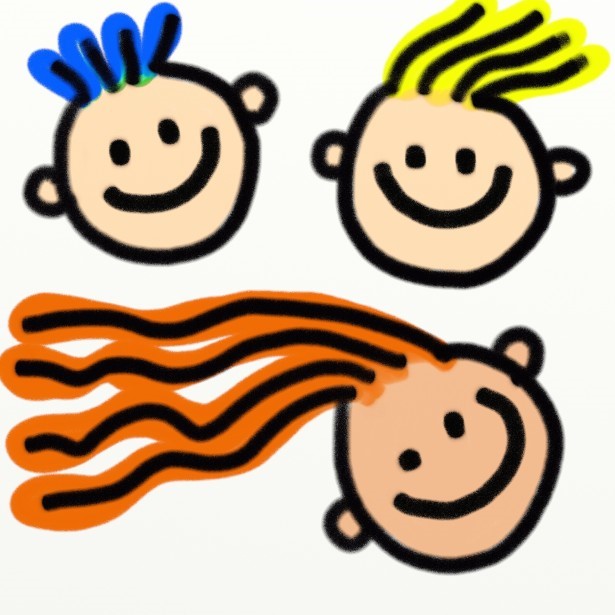 We take rigorous steps to ensure that our children stay safe and do not come to any harm. We work closely with parents / carers and a range of professional external agencies in order to secure this. Our staff and governors regularly undertake training in this area to ensure the welfare and safety of our children remains paramount.
We expect all staff and volunteers to share this commitment.
If you have any queries or concerns regarding the safety of a child either inside or outside of school, you can contact our Designated Safeguarding Lead who is Mrs Helen Morrall (Headteacher). In her absence, you can contact the Deputy Safeguarding Leads Mrs Nina Fowle, Mr Jamie Pell or Mrs Louise Lucas. Our safeguarding Governor is Emma Russell.
You can also contact the Local Authority directly with any concerns:
Northamptonshire Multi Agency Safeguarding Hub (MASH team)
Telephone: 0300 126 1000
If you need to contact children's social care urgently during the evening, at night or at the weekend, phone the out of hours team on 01604 626938.
For more information go to the Northamptonshire Safeguarding Board website at: http://www.northamptonshirescb.org.uk/parents-carers/
If a child is in immediate danger, left alone or missing, you should contact the police directly and/ or an ambulance by ringing 999.
Other useful numbers are listed below, or click on the name to be taken directly to their website.
Childline: 0800 1111
The website has information and support on a whole range of issues alongside their helpline. Advice and information includes subjects such as mental health, abuse, bullying, self harm, online safety and eating disorders.
NSPCC: 0800 800500
24/7 help, advice, information and support on a range of issues including domestic violence, bullying, female genital mutilation, online safety, abuse and neglect.
Women's Aid: 0808 2000 247
24/7 help, advice, information and support on domestic violence issues.
Samaritans: 116 123
For someone to talk to, any time, about what is getting to you. They can help to explore your options, understand your problems better, or just be there to listen.
NAPAC: (National Association for Persons Abused in Childhood): 0808 801 0331
Support and advice for those dealing with childhood abuse.
Kidscape: 0207 730 3300
Provides helpful advice and information to prevent and tackle bullying.
Bullying UK: 0808 800 2222
Provides help and reliable information on a variety of bullying issues.
National Domestic Violence Helpline: 0808 2000 247
Run by Refuge and Women's Aid for people who are dealing with domestic violence themselves or know somebody else that is.
Family Lives: 0808 800 2222
Help and support for all areas of family life including behaviour, bullying, school and learning, health and lots more.
For more information about internet safety go to the 'Our Learning' section of the website and click on the 'E-Safety' section on the left hand side.
We would also ask that all visitors and volunteers in school read the Safeguarding Advice leaflet below.
Further information are also attached below for your reference.