School Council
'Alone we can do a little...together we can do a lot'
The aim of our School Council is to represent the ideas and views of all of the children in school, for them to understand that they are an important part of the school community and that their ideas can make a difference.
Our school council is made up of 8 children; 2 children from each class and Mr Pell. We are looking forward to welcoming our Reception class representatives in the Summer Term.
We have a very important job to do. We have been chosen by our classmates and adults to represent them during our regular meetings with Miss Tuck.
Our Meetings
We have two meetings each half term to organise our class council meetings, share ideas and listen to ideas from the class council meetings. We also discuss future meetings and projects that we might be involved in. The minutes from each meeting can be found at the bottom of this page.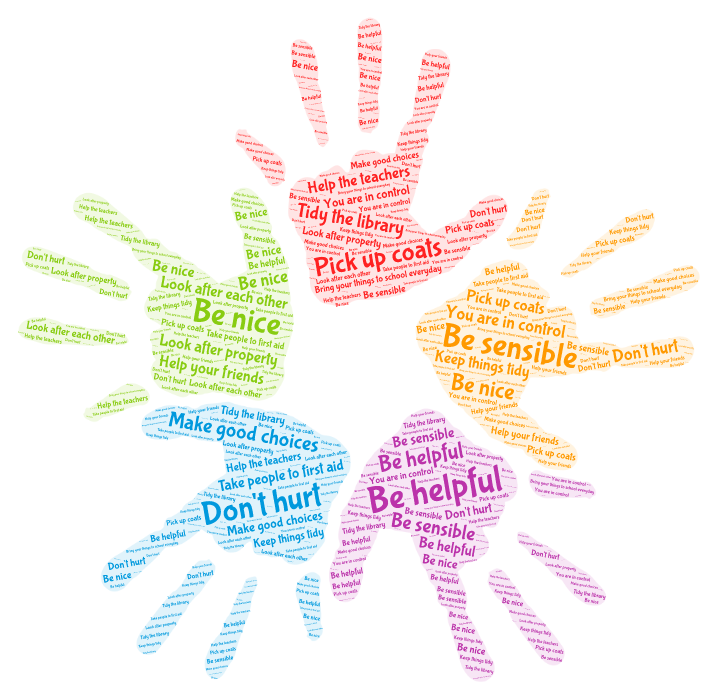 At our first meeting each member received their School Council handbook and we discussed their role. In their class council meetings they will be asking their classes about what they think about Celebration Assemblies and discussing one of our school values - Responsibility. From this we were able to put the ideas into this fantastic word cloud!
At our second meeting we discussed the ideas that came from our class council meetings and then gave our ideas for contributions for the Healthy Living newsletter and the school newspaper.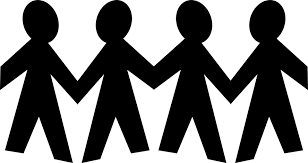 We will keep you informed of our new projects, ideas and developments!