Summer Term 2 - Shall we go on a journey?
June 2022
Reception had a great first day back. We were left a message by a spaceship telling us to get to the moon for a special treat. We made lots of rockets to fly there and were surprised with a moon picnic and story to share.

Oak Class have had a brilliant Maths lesson today. This week our focus has been on measuring height and length so today we had the 'Measuring Olympics'. We did some throwing and jumping to measure length and then jumping to measure height.
Oak Class have been doing some brilliant measuring this week. We began by comparing objects using the words 'heavier or lighter' before using cubes as a unit for measuring objects.


Oak Class thoroughly enjoyed going to Beech Class to listen to the children's wonderful stories.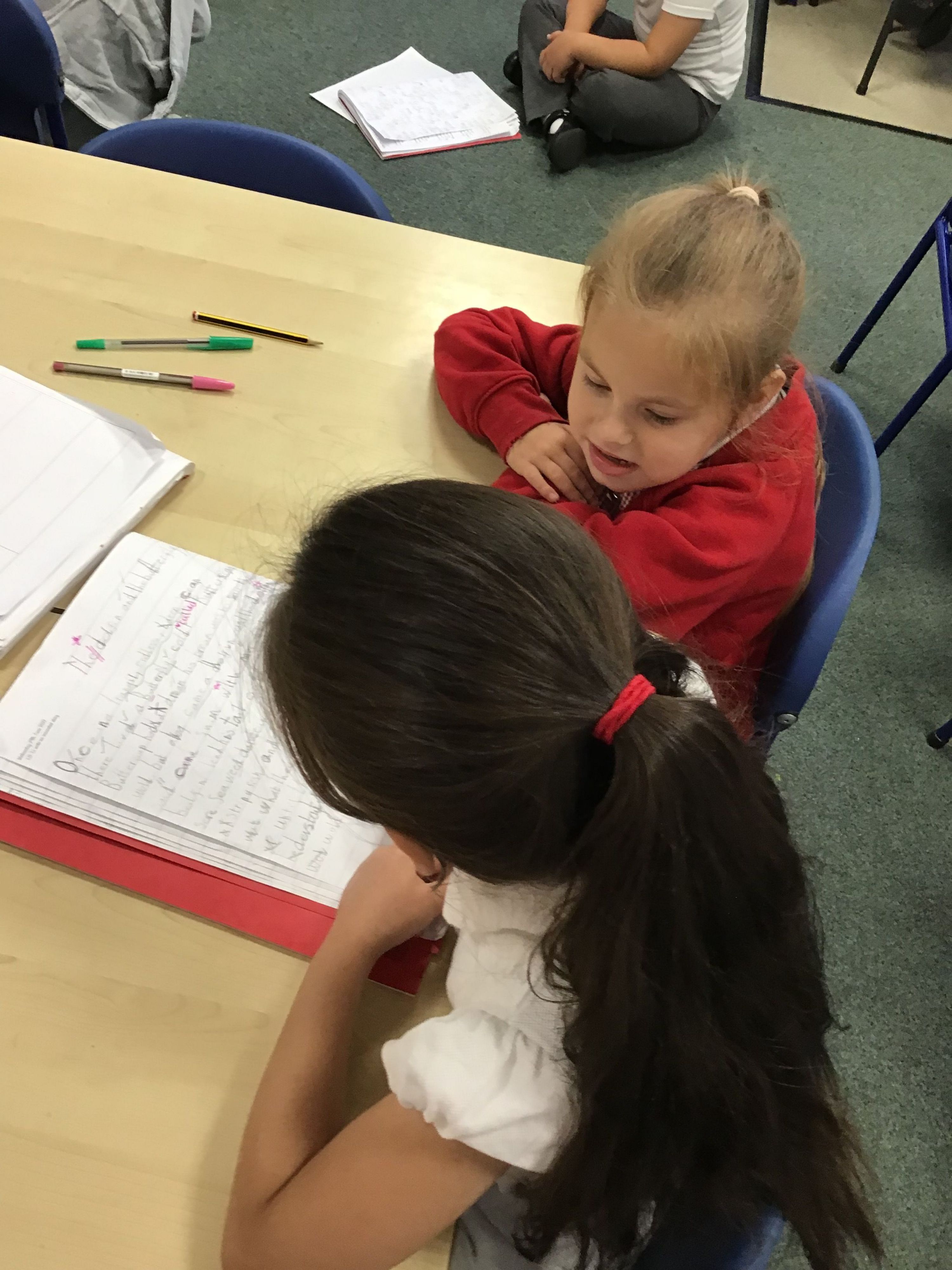 Oak Class enjoyed preparing a delicious fruit salad ready for our snack tomorrow.