Topic Information and Homework
Each term we will send out an overview of what your child will be learning and some suggestions for ways to support and extend this at home. Please use the links to the left to find the topic and homework sheet for your child's year group.
We do not expect children to complete all of the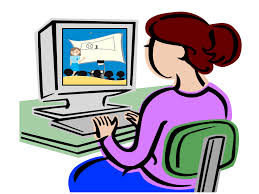 homework challenges; they have been created for your child to choose the challenges which best support their preferred learning style. In Year 1 and 2 children have a homework book which they can use to complete their homework in if they wish. Paper and pencils are always available to borrow from school for children in all year groups. When the children return a piece of homework to school their name will be entered into Mrs Morrall's prize draw to be able to choose a special prize at the end of the week. They may also receive another reward for their hard work, for example a sticker, special award, star (Year 1) or Avenue Pounds (Year 2).
Don't forget the 10 minute reading pledge to read every day for 10 minutes as agreed on the home-school agreement at the start of the year! Each time that your child reads to you, sign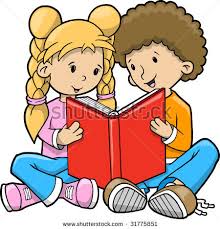 their reading card and if they bring it back into school they can earn a sticker from their teacher. If they are still keen to complete more learning at home, remember to look at the reading challenges on the back of the reading card for more ideas. Every 5 challenges completed earns them a certificate and if they can complete all 15 they will win a small prize! This is in addition to each reading challenge being an entry into Mrs Morrall's prize raffle at the end of each week!
Children in Key Stage One are also able to access Sumdog and Purple Mash at home from their computers. They have been provided with logins but please speak to their class teacher if you are not sure about this. Both websites provide a huge range of activities to further develop children's learning at home.
Most importantly, have fun together!